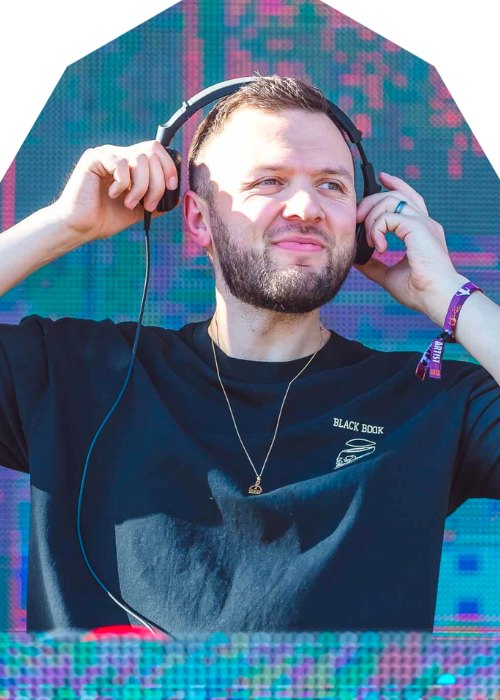 Chris Lake Releases The Coveted "Deceiver" VIP
Your vision is not deceiving you: IDs from the Black Book: Chapter 5 is now out, and it features one of Chris Lake's most sought-after live edits.
The most recent installment of the series features the flagship offering of Lake and Green Velvet's VIP version of "Deceiver," which has been enthralling audiences for over two years and is now officially released. The music is anything but a gimmick, with a rippling low-end bassline and an earworm melody that has clearly lingered with those who've heard it in the DJs' live sets.
🤫🤫🤞 @blackbookrecs coming soon… pic.twitter.com/rinKkXg0T5

— Chris Lake (@chrislake) February 15, 2023
This highly awaited tech house heater was expected to be on the previous Black Book ID's EP, which was released approximately eight months ago. Yet, as the saying goes, good things come to those who wait.
This covers the rest of the mesmerizing project, which includes new music by Tony Romera, Guy Mac, and Hank K. From the distortion-heavy, driving analog leads of "Baba" to the wonderfully bizarre vocal ad-libs of the danceable "Tooka Took," Lake's Black Book brand continues to highlight the best and brightest in tech house.
Take a listen to the full Black Book ID's: Chapter 5 EP below.