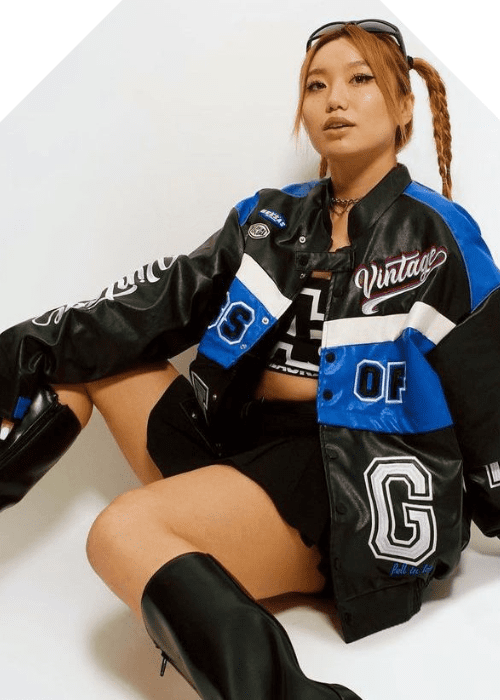 Monstercat Drops CHYL's High-Octane Speed House Single "Fool Me"
CHYL is back with a new single, "Fool Me", and it's a perfect fit for Monstercat Records. The track is a unique blend of speed house and bass, creating a high-energy vibe that is sure to have fans bouncing off the walls.
The song begins with a cinematic intro, reminiscent of some old NERO songs, before building up to an explosive drop. The bass-heavy beat is complemented by pounding drums and a driving synth line, making it impossible not to dance along.
This latest release is a perfect representation of CHYL's style, which is energetic and in your face while also being versatile enough to fit into a variety of sets and stages. With "Fool Me", CHYL continues to prove that he is one to watch in the world of electronic music.
Fans of Monstercat Records will undoubtedly be excited to hear this new release. The label has been home to some of the most innovative and exciting electronic music in recent years, and CHYL's "Fool Me" is no exception. It's the perfect addition to their already impressive roster of artists.
As for what's next for CHYL, fans will have to wait and see. But if "Fool Me" is any indication, there's sure to be more high-energy tracks and collaborations on the horizon. It's an exciting time for fans of electronic music, and CHYL is definitely a name to keep on your radar.