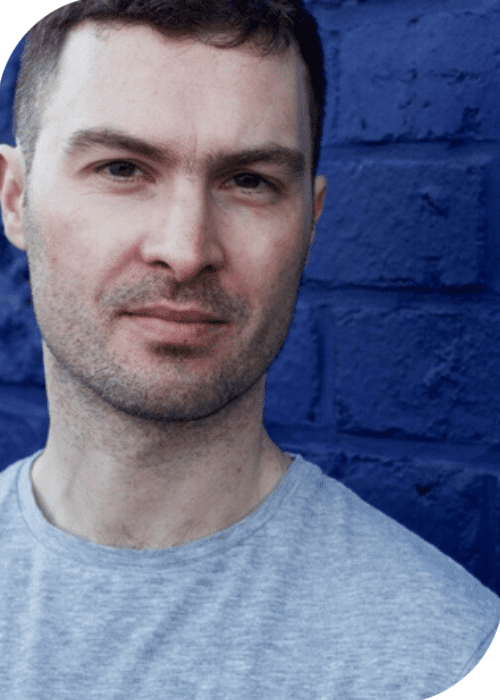 Peverelist's solo EP 'Pulse' is now available on Livity Sound: Listen to it here.
Peverelist, the renowned Bristol-based producer, is set to release a new EP titled 'Pulse' through his own label Livity Sound on April 7th. The EP features four brand new tracks, and it will be the label's 60th release.
This upcoming EP marks Peverelist's first full release since 2018's EP 'Burning Sea' for Idle Hands. Meanwhile, his last full-length project for Livity Sound was the critically acclaimed album 'Tesselations' in 2017.
The lead track from the EP, 'Pulse III', is already available to stream. The track is a complex and atmospheric composition that showcases Peverelist's expertise in crafting intricate soundscapes.
'Pulse' is the latest in a series of impressive releases by Livity Sound, which include last year's EP by Eusebeia, and records by DJ Plead and Kouslin.
With a reputation as one of the most innovative producers in the UK electronic scene, Peverelist's new EP is eagerly anticipated by fans and critics alike.
Listen to it here.