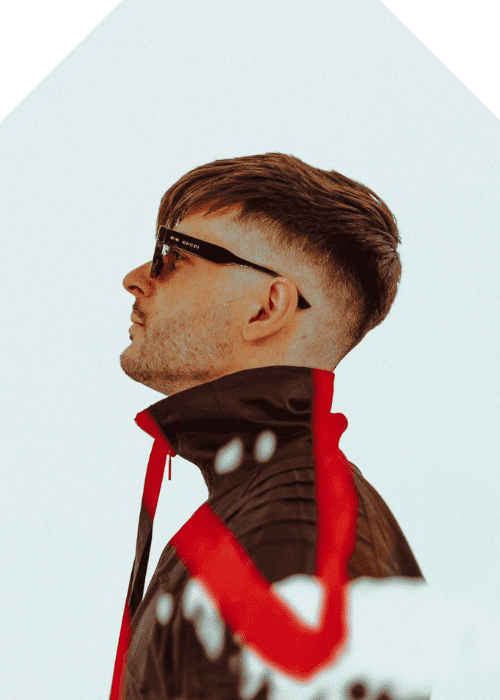 It's Always Sexier With a little French: "Me Veo" by Dustycloud Out Now
Parisian producer Dustycloud is set to make waves in the house music scene with his latest release, "Me Veo," now available on the mau5trap label. Dustycloud's unique sound, combines the groove of House with the power of Techno, and has sparked quite a lot of buzz throughout his career. Fellow French producers like Tchami, Malaa, Snake, and Mercer, have supported and promoted his work throughout 2020 and are now backing his climb through the mau5trap ranks.
"Me Veo" starts with a dark step groove and grows into a classical builder track. Perfect to bring out before people's knees are turning to jelly. Dustycloud's ability to create a proper vibe that is both danceable and emotionally evocative is incontestable. Using psy synths and long reverbs, "Me Veo" can easily be an addition to any techno playlist. The track opens with a pulsing bassline and gradually builds in intensity, with layers of synths and percussion driving the energy forward. The haunting vocals add an ethereal quality to the track, giving it a sense of depth and dance floor fantasy.
With the success of "Me Veo" and previous releases like "Marie" and "Baguette Vibe," Dustycloud is quickly establishing himself as a rising star in the electronic music scene. His ability to blend different genres and create music that is both catchy and resonant has earned him a dedicated following and support from some of the industry's biggest names including Marshmello, who featured Dustycloud in his February concert. As he continues to refine his sound and experiment with new techniques, Dustycloud is sure to be a force to be reckoned with in the world of electronic dance music.
Check out "Me Veo" now!