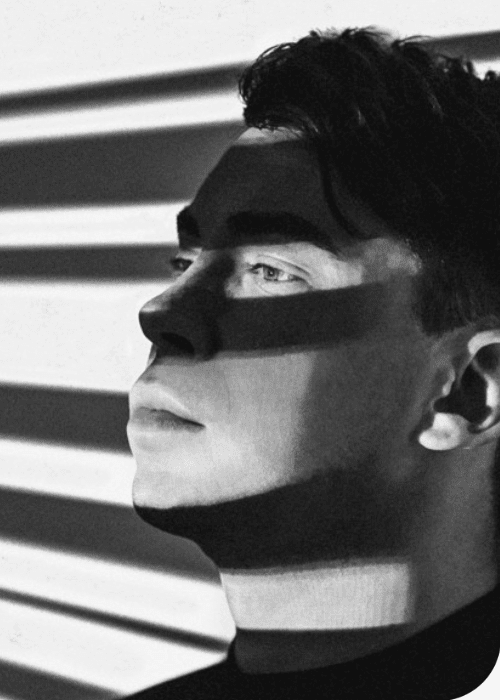 Hardwell Drops A Deluxe Edition of his Iconic Album Rebels Never Die, including A Rework of "Spaceman"
During his comeback to Ultra Miami 2022, Hardwell took the stage with a "full ID" tracklist and several new gems awaiting an official release. With a strong focus on his "Future Techno" project and his "Rebels Never Die" tour, the Dutch Superstar DJ continues to reveal the limitless aspect of his vision. The official rework of the masterpiece "Spaceman" is undoubtedly the main highlight of the tracklist. During the month of June, Robbert van de Corput had decided to unveil this track on Reddit during an exchange with his fans.
Speaking about his new album, Hardwell said: "This is by far my most personal music I've ever made. I've put my heart and soul into this project, and I truly hope you will love it as much as I do."
First available solely through a private Soundcloud link, several people shared it in the "Revealed Family House" discord. The original melody has not been touched, but the "Future Techno" additions completely transformed the track, especially the part of the drop. With the melody that continues to drag in the background while the kicks ravage everything along its path, there is not a single boring second on this masterwork made to treat the crowds.
Throughout 19 tracks, including 3 reworks, 1 mashup, and a new track, Hardwell takes fans of the genre on a memorable sonic trip with this banging LP.