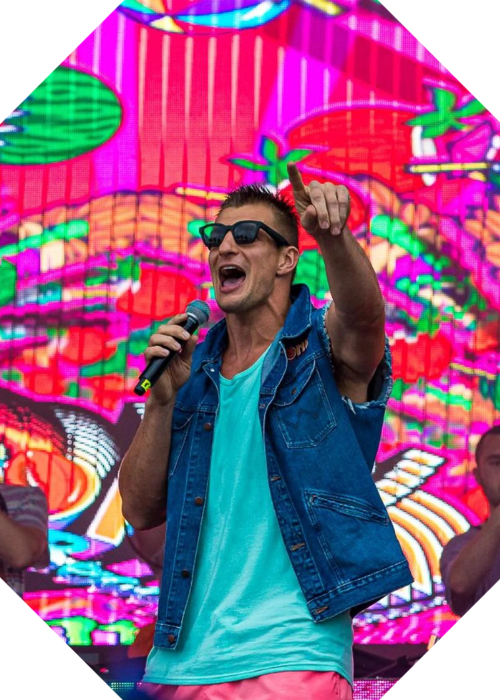 A Guide To Relentless Beats' Super Bowl LVII Parties
Any boredom you may have in Arizona is said to vanish in the heat. That is especially true for Relentless Beats, who will be providing the Super Bowl LVII entertainment in the Phoenix metropolitan region.
A pillar of Arizona's thriving EDM culture, the top promoter has worked to put up an astounding calendar of events around the Valley of the Sun. Relentless Beats, including the BetMGM West Fest at Westgate Entertainment District, was really "handpicked" to create a number of these must-attend events.
"We are thrilled to have experts on our side that understand the local market through their omni-channel approach in the music and entertainment industry."

Jessica Kubicki, Director of Marketing for YAM Properties.
On February 8th, when legendary rapper Rick Ross performs at the W Scottsdale for a special event featuring a runway display fueled by Phoenix Fashion Week, the celebrations officially start. Following that, Relentless Beats secured the performances of Marshmello, Kaskade, Steve Aoki, Alesso, Dillon Francis, HoneyLuv, and other electronic music luminaries for the week preceding the Eagles vs. Chiefs Super Bowl matchup.
At "Super Weird & Wonderful," one of the largest events of the week, Relentless Beats will feature a B2B DJ performance from Diplo and Guy Gerber that cannot be missed on Saturday at Sunbar. According to Thomas Turner, the company's creator, it is one of the key players in a coordinated attempt to boost Arizona's nightlife industry.
"Phoenix is our hometown, where we have been organizing events for over 20 years. We helped develop the Arizona nightlife culture, working with the best venues and operators all over the state to program in-demand, internationally recognized artists. That history and pedigree has allowed Relentless Beats to be an instrumental force in aligning talent and brands for the upcoming Big Game weekend. We are beyond excited to see all of the curated events and bookings come to life, and offer highly coveted experiences to our guests."

Thomas Turner, company creator.