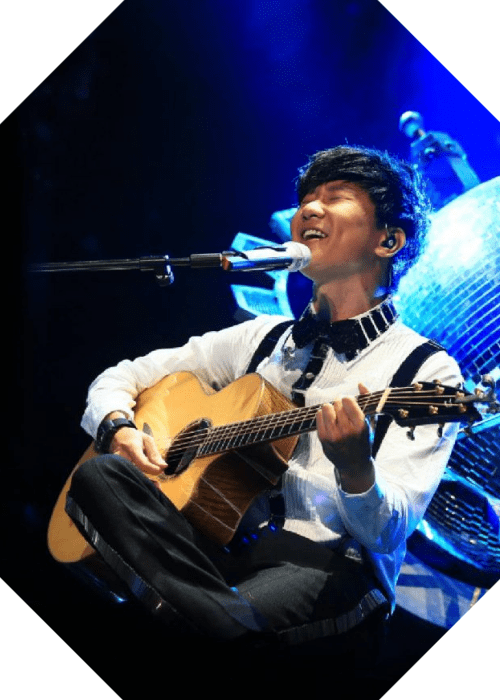 JJ Lin Announces 2022 World Tour
JJ Lin, a Singaporean Mandopop artist, has announced a JJ20 global tour for 2022.
Lin announced the global tour on Instagram on May 3, disclosing only the name of the tour and the fact that it will take place this year. Lin's debut album, Music Voyager, was released in 2003 when he was 22 years old, and the name JJ20 appears to be a reference to his forthcoming 20th anniversary as an artist.
Take a look at the announcement below.