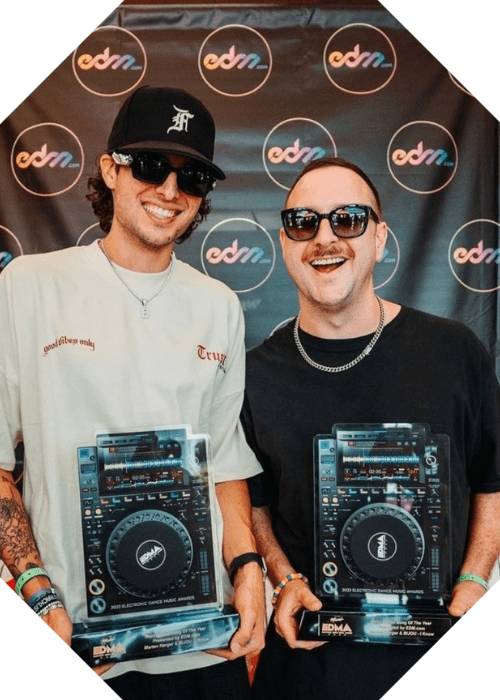 Electronic Dance Music Awards (EDMAs)2024: A Bigger and Brighter Experience at Miami's Eden Roc Hotel
Miami's sun-soaked skyline is once again set to be transformed into a hub of electronic music, as the Electronic Dance Music Awards (EDMAs) gear up for a grand return in 2024.
Following the resounding success of this year's event, which took place at the lavish Fontainebleau Miami Beach in March, the organizers have unveiled exciting plans for 2024. The EDMAs will be relocating to the iconic Eden Roc Hotel on Collins Avenue, marking an eagerly anticipated return during Miami Music Week.
The EDMAs have rapidly become a cornerstone of the dance music industry's award ceremonies. With a fan-driven voting system and unique DJ deck-inspired trophies, these awards hold a special place in the hearts of artists and fans alike. Armin van Buuren, a trance music legend and a recipient of the 2023 EDMAs, emphasized the significance of these accolades, stating that they reflect the genuine care and support of the fans.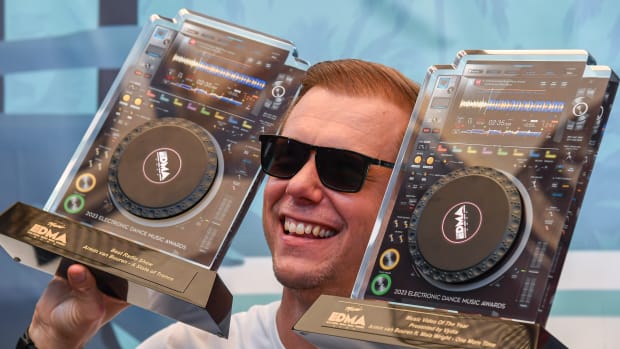 The invite-only event is scheduled for March 22, 2024, at the Eden Roc Hotel. Sean "Hollywood" Hamilton, a National Radio Hall of Fame personality and the executive producer of the EDMAs, praised the venue change, highlighting the larger capacity and an expanded stage. The luxurious open-air setting of the Eden Roc Hotel will provide a perfect backdrop for presenting the prestigious "deck" awards to the industry's finest.
The 2023 EDMAs featured a star-studded guest list, including top DJs, music producers, entrepreneurs, and other industry luminaries. Surprise performances from artists like Joel Corry, Nicky Romero, and VASSY added to the vibrant atmosphere of the event, which culminated in VASSY receiving the Icon Award.
While the lineup for the 2024 event is yet to be announced, organizers are promising an event even more significant than the previous one. Voting details and nominations for the EDMAs will be revealed in early 2024.
The EDMAs continue to be a vibrant celebration of electronic music and the dedicated community that surrounds it, and the 2024 edition promises to be an unforgettable experience for all involved. Stay tuned for more updates as this iconic event approaches.