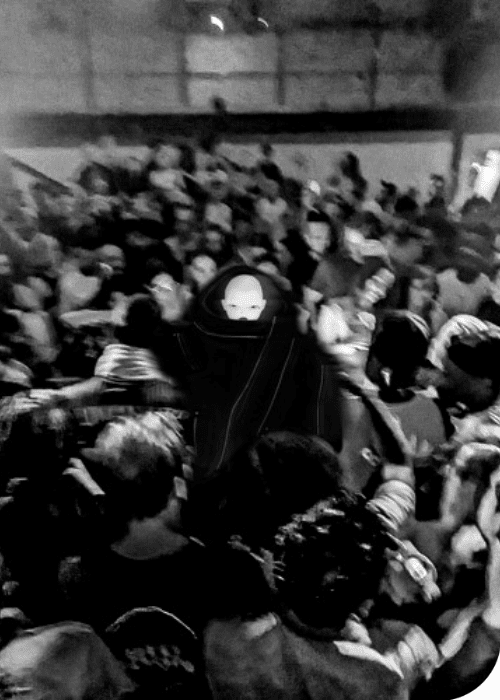 Skrillex Unveils Much-Awaited New Track "Rumble" with Fred again.. and Flowdan
"Rumble" by Skrillex, Fred again.. and Flowdan has been much talked-about these past few months. It is also surely one of the most anticipated tracks since the British artist's performance at the Boiler Room. It was during this memorable set that Fred unveiled this exceptional collaboration. Everyone expects that, in just a few days, this track will become one of the most streamed in the electronic music world. You might wonder why such high expectations. Well, the answer is simple, this track offers an absolutely special vibe thanks to a sophisticated merging of all three artists' artistic universes. This is exactly the kind of collaborative effort that will mark the electro game in the months and years to come.
"Rumble" therefore marks the return of Skrillex. While a rumored double album seems to be coming soon, this all-star collaboration will be the first glimpse of the upcoming LP. As mentioned above, everything sounds extra-crisp, especially if heard through a professional sound system. The sub bass is of quite incredible quality, so if you don't have a professional sound system, make sure to at least choose quality headphones or a good speaker rather than an iPhone speaker to enjoy the track to the fullest.