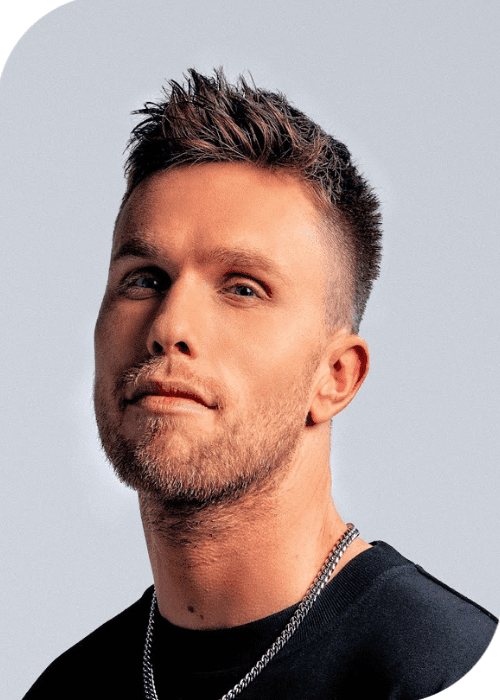 Nicky Romero Recruits Nico & Vinz For "Forever"
Dutch DJ Nicky Romero has teamed up with Norwegian duo Nico & Vinz to release a new track, "Forever," just in time for Ultra Miami 2023. Known for consistently producing hits that stay with listeners long after they end, Romero's latest release shows off a more subtle but equally powerful style.
"Forever" takes listeners on a sentimental journey, reminding them of great moments from their past. The song's structure is beautiful, and its chord progressions are some of the best from any track released this year. The song starts with a captivating chant from a group of people shouting, "forever and ever!" Nico and Vinz's vocals are then introduced, and they tell a story of holding on to a moment for as long as possible, waiting "forever" for those special people, even if the world views it as crazy.
Despite its emotional pull, Romero manages to keep "Forever" calm and uncluttered. He doesn't opt for a large-sounding progressive house element in the drop but instead delivers a simplistic drop with a couple of synth elements, a kick, and claps that are stunning. This is one of the many reasons why Romero is considered one of the best in the generation – he knows how to strike a perfect balance between simplicity and complexity.
It will be exciting to see where Romero will play "Forever" in his sets. However, it is as worthy of being a closer as any song he has created. "Forever" is a testament to Romero's talent and shows that he is not slowing down any time soon.
Stream "Forever" above.