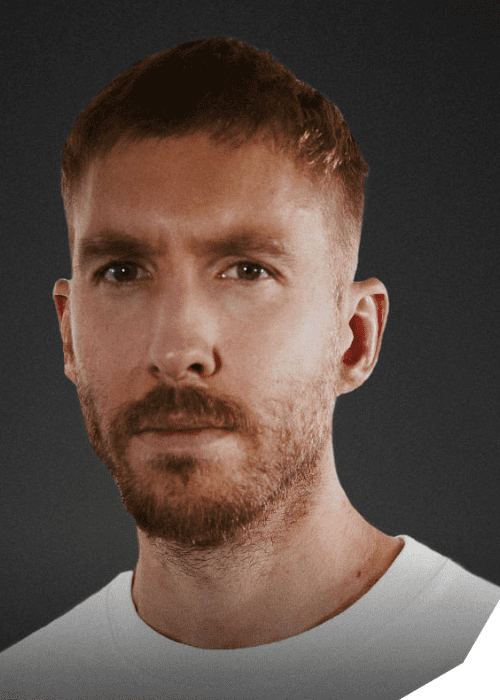 Ellie Goulding Gives Fans a Sneak Peek of her Upcoming Collaboration with Calvin Harris
Calvin Harris and Ellie Goulding are teaming up once again for a new collaboration, which will be their third together. The two pop and dance music icons have a long history of creating hit songs, including "I Need Your Love," which was released 10 years ago and is considered a genre-defining track.
Goulding recently took to Twitter to share a snippet of her singing the upcoming song, which seems to be titled "Miracle." The clip was recorded in a cathedral and features Goulding's angelic vocals, which have become a trademark of her music.
When you hold me… #Miracle @CalvinHarris ✨ pic.twitter.com/uUDhbUX0mr

— Ellie Goulding (@elliegoulding) February 20, 2023
It's been almost a decade since Harris and Goulding last collaborated on a song, with their last joint effort being the 2014 hit "Outside," which appeared on Harris' album "Motion." Fans have been eagerly awaiting a new collaboration between the two, and it seems that they won't have to wait much longer.
Goulding has been busy working on her fifth studio album, "Higher Than Heaven," which she has described as "a dance thing from outer space." However, the release of the album has been postponed for unknown reasons. Despite the delay, fans can pre-order the album now, and it's possible that "Miracle" will be included on the tracklist.