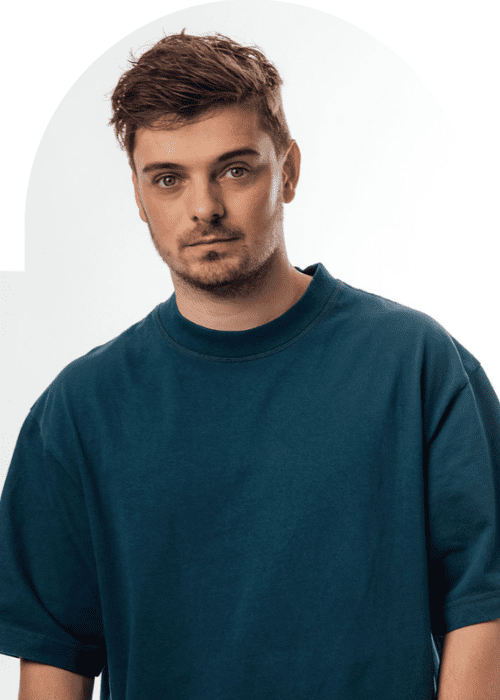 Martin Garrix and Afrojack Join Forces in the Studio
Electronic Dance Music heavyweights Martin Garrix and Afrojack have announced their long-awaited return to the studio together, almost a decade after their successful collaboration "Turn Up The Speakers." The two multiplatinum-selling artists have been working hard in the studio, leaving fans eagerly anticipating their latest collaboration.
The announcement has caused a stir among fans, who are excited to hear what the duo have in store for them. "Turn Up The Speakers," released on August 25, 2014, via Spinnin' Records, was a huge success and charted across Europe, with over 85 million streams on Spotify to date.
While there has been no concrete information about their latest project, Martin Garrix and Afrojack have teased fans with a behind-the-scenes look at their studio time. Garrix shared a photo on social media of the pair smiling in the studio, working on new music. The image was subsequently reposted by Afrojack, adding fuel to the speculation that they are working on something big.
The two DJs have a long history of working together. They first collaborated on "Turn Up The Speakers" in 2014, and have since worked together on several other projects. Fans have been eagerly waiting for the two to team up again and create another hit.
Martin Garrix has been keeping busy over the past year, despite the pandemic. In 2021, he released several singles, including "We Are The People," which he performed at the UEFA Euro 2020 opening ceremony. He also recently revealed that he has been working on his third album, which is set to be released later this year.
Afrojack, on the other hand, has also had a busy year, with several successful collaborations, including "Hero" with David Guetta, and "All Night" with Chico Rose. He has also been working on his own music and recently released his single "Bass Is Kicking."
While fans eagerly await news of Martin Garrix and Afrojack's latest collaboration, they can still enjoy their previous hits. "Turn Up The Speakers" is available to stream on Spotify above, providing a taste of what the two artists are capable of creating when they join forces.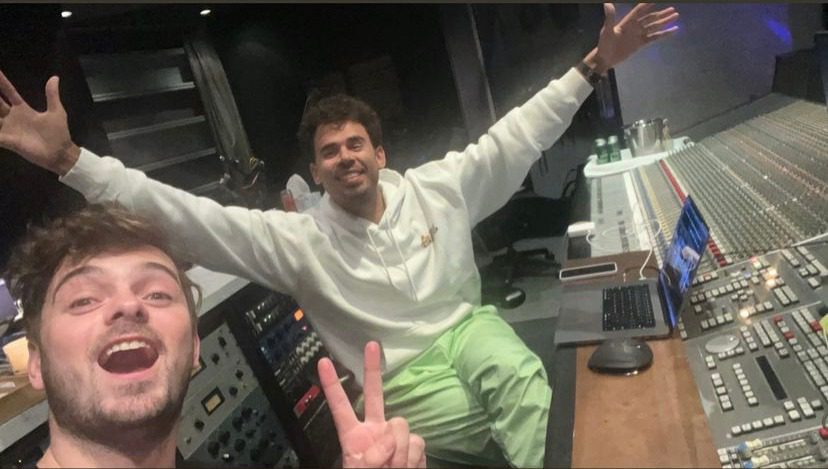 In summary, the announcement of Martin Garrix and Afrojack's return to the studio together has created excitement among fans of electronic dance music. While there has been no confirmation about what their latest project will entail, the image of the two producers in the studio has fueled speculation that something big is in the works.