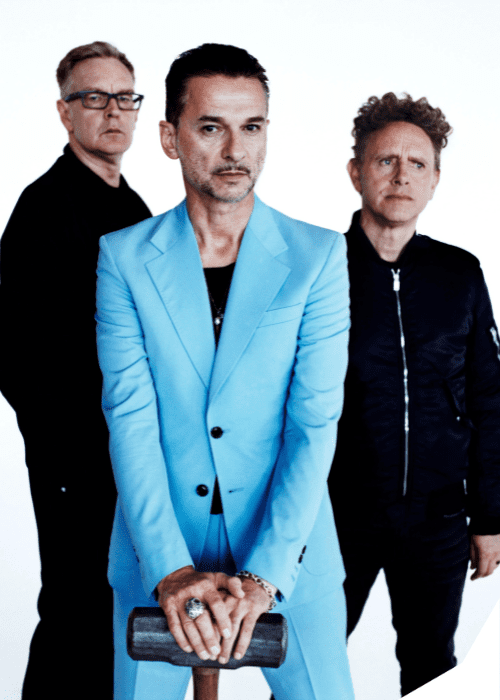 Depeche Mode Share New Song "My Cosmos Is Mine"
Depeche Mode, the highly renowned British electronic music band, has released a new single called "My Cosmos Is Mine" from their highly anticipated upcoming album, Momento Mori. This marks their first album release since the tragic passing of former band member Andy Fletcher in May 2022, who served as an extraordinary guitarist for the group.
The intense hype behind the album has been justified by the opening track, "My Cosmos Is Mine," which gives listeners a taste of what they can expect from the entire album. The song showcases a nice little picture for fans, and they can check it out themselves to see what they think.
We started work on this project early in the pandemic, and its themes were directly inspired by that time. After Fletch's passing, we decided to continue as we're sure this is what he would have wanted, and that has really given the project an extra level of meaning.

martin gore
As one of the most legendary electronic bands in the world, Depeche Mode's music has influenced countless artists and has resonated with fans for decades. You can listen to "My Cosmos Is Mine" below.