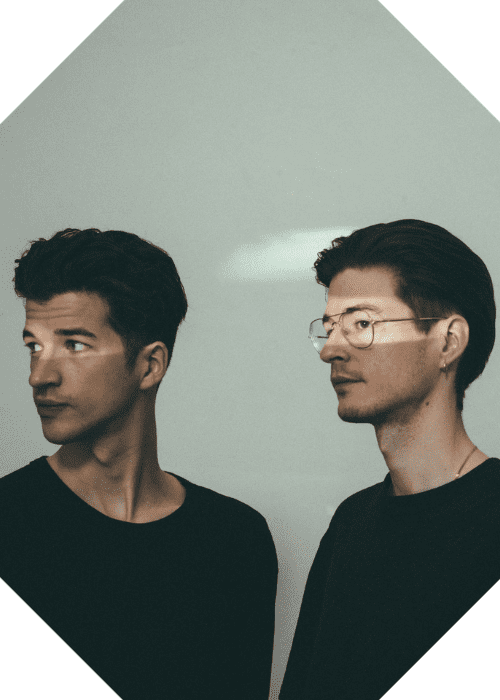 Two Lanes Release Enthralling Melodic House Single "Movement"
With a knack for creating ethereal soundscapes, the prodigious duo Two Lanes has made an exciting return to the music scene with their latest single "Movement". Released on May 26, 2023, this melodic house track stands as a testament to the duo's ability to intertwine elegant melodies with pulsating rhythms, resulting in an enchanting musical journey.
"Movement" lives up to its name as the track guides listeners through an enthralling soundscape characterized by soaring synths and rhythmic percussive elements. True to their signature style, Two Lanes seamlessly blend these dynamic beats with captivating melodies, creating a sonic experience that evokes a sense of introspective movement. The track, while being melodically pleasing, manages to maintain an undercurrent of energy that makes it suitable for both relaxed listening and dance floor scenarios.
The Two Lanes brothers have steadily gained recognition in the electronic music scene for their diverse sound and deft production skills. Their unique approach to music production, focusing on organic instruments and analog synthesizers, results in a distinct sound that is both intricate and engaging. "Movement" is no exception, further solidifying their position as innovative creators in the realm of melodic house.
The release of "Movement" adds another captivating track to Two Lanes' growing discography. It not only showcases their talent for creating immersive soundscapes but also their ability to continually evolve their sound. Fans of Two Lanes can look forward to more thrilling releases as the duo continues to explore and push the boundaries of their musical creativity.