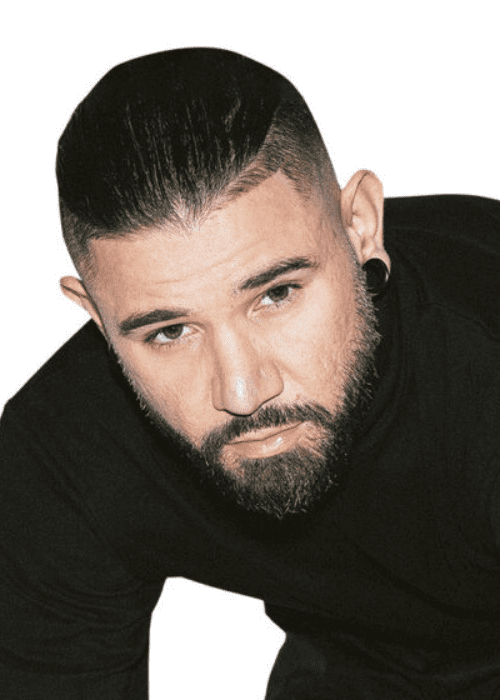 Third Skrillex Album Is Rumored To Be In the Works
Despite releasing two full-length albums this year, rumors of a new Skrillex album are swirling once again. The DJ recently performed at a pop-up in São Paulo with Jyoty Singh, who announced during the show that they had been working on a new Skrillex album. Singh later confirmed on Twitter that she is involved in the project and that it will feature Brazilian artists.
Skrillex's recent releases include "Quest For Fire" and "Don't Get Too Close," which he dropped less than 24 hours after Quest For Fire. He also performed at Madison Square Garden and Times Square with Fred again.. and Four Tet. Skrillex is now preparing for a five-hour set at Colorado's Red Rocks Amphitheatre.
Skrillex's fans have been eagerly awaiting new material from the DJ, and it seems that they won't have to wait much longer. While details about the new album are scarce at the moment, fans are speculating about what kind of music Skrillex will deliver this time around. Skrillex is known for his ability to fuse different genres of music together, creating a unique sound that has won him a legion of fans. Some fans are hoping that the new album will continue in that vein, while others are expecting a departure from Skrillex's usual style.
Jyoty Singh's announcement about the new album has only added to the anticipation. Singh is a well-respected DJ and radio presenter who has worked with Skrillex in the past, so her involvement in the project is a good sign for fans. Singh's confirmation on Twitter that the new album will feature Brazilian artists has also sparked speculation about who those artists might be. Brazil has a rich musical tradition, and Skrillex has been known to draw inspiration from different cultures in his music.
Skrillex's upcoming five-hour set at Red Rocks Amphitheatre is also generating a lot of buzz. The iconic venue has hosted some of the biggest names in music over the years, and Skrillex is no exception. The fact that Skrillex is preparing to play for five hours straight is a testament to his stamina and dedication to his craft. Fans are no doubt excited to see what kind of show he'll put on.
While Skrillex has not yet publicly confirmed a third album for 2023, fans are already eagerly anticipating what he'll deliver. Skrillex's unique style has won him fans around the world, and his ability to fuse different genres of music together has made him one of the most innovative and exciting DJs in the game. With Jyoty Singh's announcement about the new album and Skrillex's upcoming performances at Red Rocks, it's clear that the DJ is still at the top of his game and shows no signs of slowing down anytime soon.