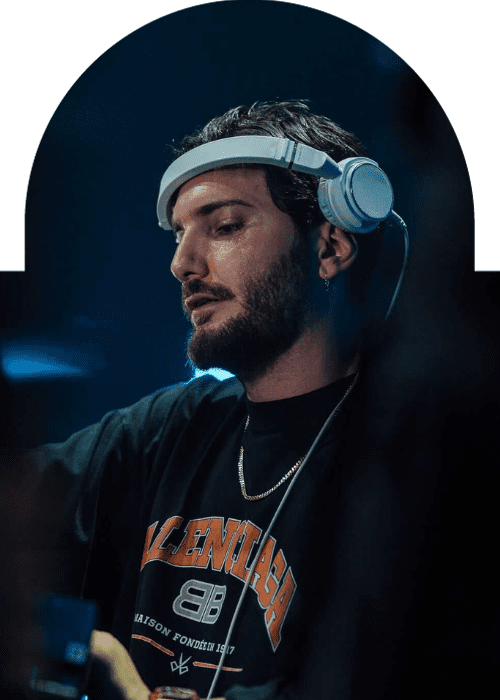 Alesso 's Timeless Tomorrowland 2023 Mainstage Set: Unforgettable Magic [Video]
Alesso, the renowned Swedish DJ and producer, delivered a breathtaking performance at Tomorrowland 2023's Mainstage, solidifying his status as a timeless artist in the EDM scene. Known for emotionally moving tracks and an unwavering passion for his craft, Alesso drew thousands of fans to witness his magic during the festival.
As the sun set over the picturesque Tomorrowland grounds, Alesso's captivating visuals and high-energy drops created an enchanting and euphoric atmosphere. The crowd danced in unison, hands raised in the air, completely immersed in his music. Throughout the set, Alesso surprised his devoted fans with remixes of popular tracks and unreleased music, adding to the excitement and thrill of the experience.
As the performance neared its end, Alesso left a lasting impression with an emotionally charged buildup, leaving the audience both content and yearning for more. The resounding cheers from the mainstage grounds echoed the power of music and the profound connection between DJs and their audiences.
For fans who traveled from around the globe, witnessing Alesso's live set felt like a dream come true, and the magical experience will be etched in their memories for years to come. Tomorrowland 2023 witnessed one of its most unforgettable moments as Alesso showcased his artistry, setting the bar high for his future performances at the festival, which are sure to be nothing short of incredible.