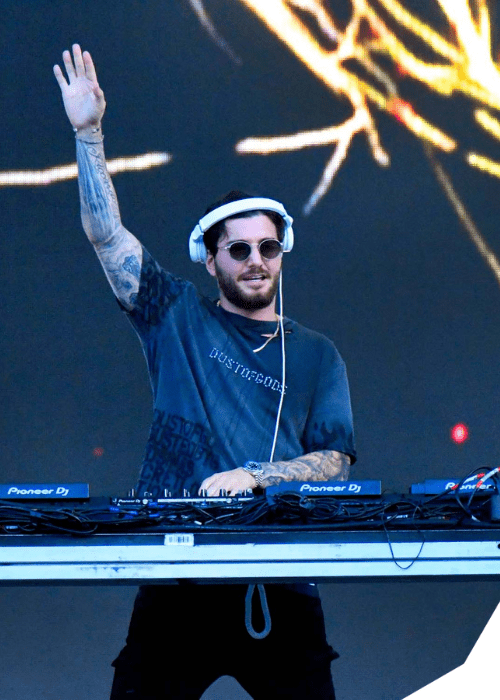 Alesso and John Newman Unite in an Electrifying Dance Anthem: "Call Your Name"
In a dynamic collaboration, Alesso and John Newman have merged their talents, blending energetic beats with captivating vocals to create their latest track, "Call Your Name."
The song has been a standout feature in Alesso's DJ sets for several months, allowing him to gauge the crowd's reactions and ultimately determine that the time was ripe for its release. With its potent vocals, danceable synths, and upbeat drums, "Call Your Name" delivers an electrifying experience, setting the stage for an exciting summer ahead.
Bringing together the formidable combination of singing, songwriting, and producing skills, the new track allows Alesso and Newman to complement each other's strengths and produce an instant dance classic. Overflowing with fresh and lively energy, "Call Your Name" is destined to be a favorite at open-air festivals and summertime club venues.
"Call Your Name" takes us back to the dance era we all know and love," expressed Alesso. "John's vocal performance truly carries a nostalgic, powerful feeling, and from playing this track out recently, it's evident that it's made for the main stage!
Amidst the release of their sensational collaboration, "Call Your Name," Alesso is taking the music world by storm with an extensive tour schedule. Currently on tour, Alesso is gearing up for upcoming performances in various cities, including Las Vegas, Atlantic City, and Houston, among others. Furthermore, his journey includes headlining some of the most significant festivals across the globe in the coming months.
Among the major festivals on Alesso's agenda are the highly anticipated UNTOLD Festival in Romania, the illustrious Mysteryland in the Netherlands, the thrilling North Coast Festival in Illinois, and the electric atmosphere of EDC Orlando.
For those eager to immerse themselves in the captivating sounds of "Call Your Name," the track is now available for listening below. Additionally, music enthusiasts can find this scintillating collaboration on various streaming platforms, where they can experience the fusion of Alesso's energetic beats and John Newman's alluring vocals in their full glory.