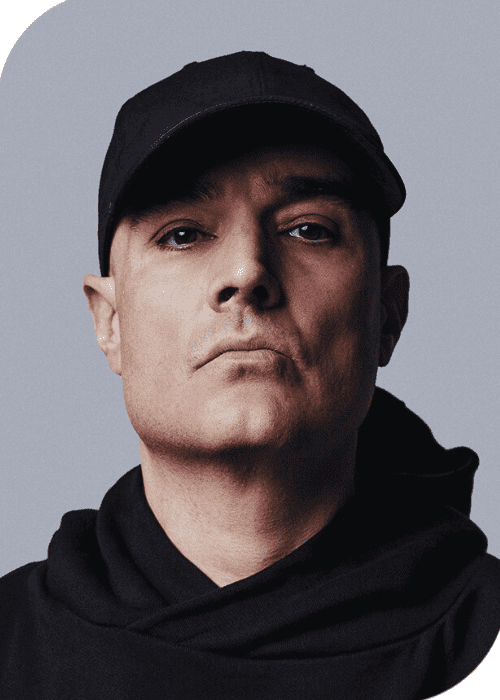 Paco Osuna 's NOW HERE Residency in Ibiza: A Captivating Blend of Past and Future Talents
Paco Osuna 's NOW HERE residency in Ibiza is in full swing, showcasing a diverse and talented lineup at Hï Ibiza on Tuesdays. As the 2023 Ibiza season continues to dazzle with top-tier artists, NOW HERE stands out for its unique blend of past and future talents. On August 1st, the residency celebrated its ninth show of the summer, headlined by Paco Osuna and featuring sets from Rafa Barrios and Iglesias.
The NOW HERE events are all about energy, as Iglesias describes, and attendees can feel the carefully curated flow of each night. Paco Osuna takes pride in providing a platform for both established artists and emerging talents, ensuring that the focus remains solely on the quality of the music. The joy of participating in NOW HERE is infectious, with artists like Melanie Ribbe emphasizing their commitment to the music and the genuine dance floor experience.
Blackchild, another regular in Osuna's circle, praises the incredible lineup choices and Osuna's support for newcomers in the industry. For Manu Gonzalez, NOW HERE is all about the vibe—a seamless blend of the past, present, and future, creating a truly energetic and explosive atmosphere.
With the Ibiza season nearing its halfway point, fans have limited opportunities left to experience Paco Osuna's NOW HERE residency. For the upcoming Tuesday show, CHELINA MANUHUTU & CLASSMATIC will join the lineup, promising another unforgettable night of music and celebration.