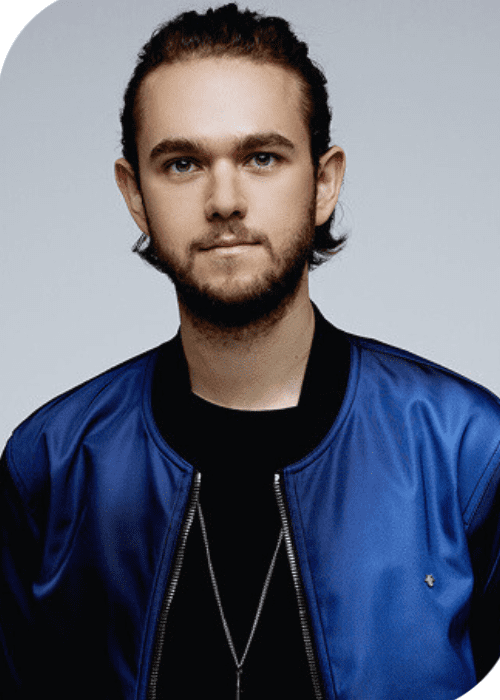 Zedd's Electrifying Five-Show NYE 2024 Countdown Run
Zedd, the maestro of electronic music, is preparing to make New Year's Eve 2024 a momentous occasion with a series of five electrifying shows. The globetrotting superstar DJ and producer will embark on a journey from Canada to Las Vegas, captivating audiences along the way and crafting the ultimate soundtrack to welcome the new year.
These consecutive nights leading up to the New Year's Eve countdown will witness Zedd's sonic magic in action, treating fans to unforgettable performances in Vancouver, Edmonton, Chicago, Las Vegas, and Minneapolis. As the clock inches closer to the ball-drop, Zedd will ensure that the dance floors are pulsating with energy and euphoria.
Zedd's tour includes thrilling stops at notable festivals such as Contact and Get Together in Canada, each renowned for their immersive music experiences. The journey doesn't stop there; Zedd's musical expedition will also touch down at Chicago's iconic Navy Pier, where the city's magnificent skyline will serve as a backdrop to the spectacle. In Las Vegas, the epic Zouk Nightclub awaits, promising a larger-than-life show in the entertainment capital of the world.
Zedd himself shared the exciting news, setting the stage for this epic NYE run. It's an announcement that's already sparking anticipation and excitement among music lovers and dance enthusiasts alike.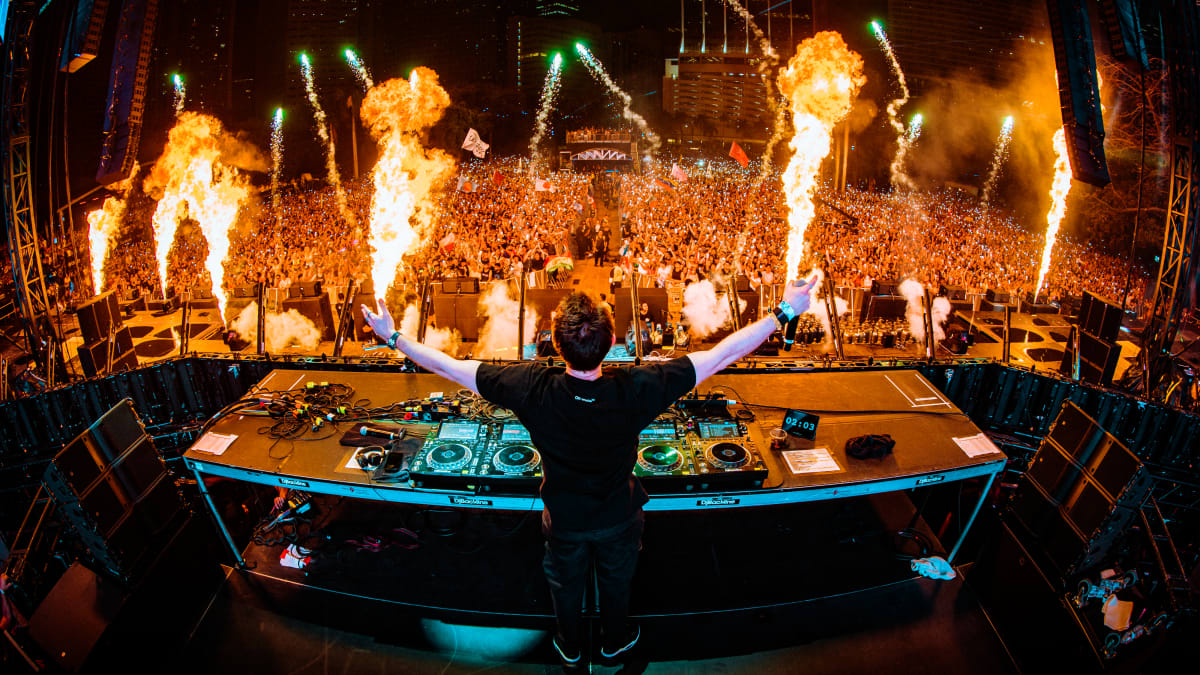 The artist's recent activity is a testament to his unrelenting creativity and dedication. Zedd recently unleashed a massive remix of John Summit and Hayla's global dance hit, "Where You Are." This Grammy-winning producer is also on a mission to craft a new album, an endeavor that promises to deliver happiness and hands-in-the-air moments.
As the days count down towards this unmissable series of shows, anticipation is building. Zedd's music has the power to transcend boundaries and bring people together on the dance floor, uniting them in a euphoric celebration of life and music.
If you're ready to embark on a musical journey like no other and make this New Year's Eve a memory to cherish, tickets for Zedd's upcoming five-show NYE run are now available. Be prepared to immerse yourself in the exhilarating world of Zedd's beats and melodies.