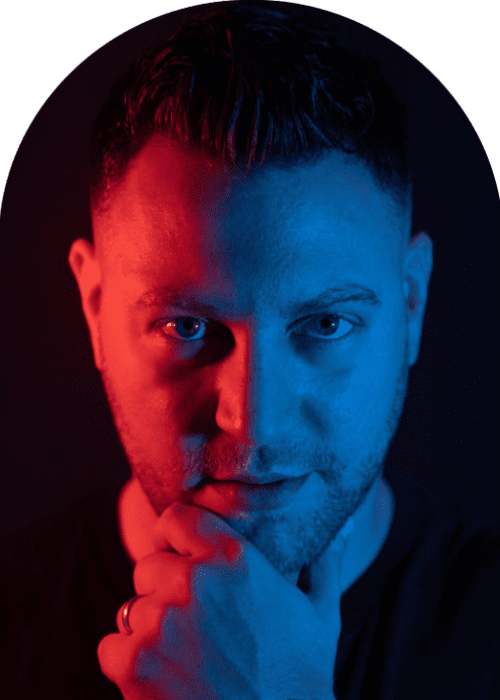 Cody Chase Ignites Dancefloors with Fiery Techno Anthem "Supernova"
Celebrated DJ and producer Cody Chase is back to electrify the global dance music scene with his scorching new tech house track, "Supernova." A master of both techno and house mixes, Chase is known for crafting exceptional beats and elevating the energy of festivals and dancefloors with his signature sound.
Fresh from the success of his recent EP Stay Tuned and standout tracks like "Slinger" and "You Said," Cody Chase has now debuted on Nova Collective with "Supernova." This track showcases his dynamic musicality and impeccable production skills. Chase seamlessly blends techno elements to create an entrancing journey for his listeners.
"Supernova" is a high-octane auditory experience from start to finish, featuring a relentless beat, a driving bassline, and uplifting synths. The track is purpose-built to set dancefloors and festival grounds ablaze, and it does so with finesse. Chase's technical prowess is evident throughout the arrangement, cementing his reputation as a standout in the electronic music scene.
Cody Chase's distinctive four-deck live mixing style and a trove of original tracks make his live performances unforgettable. With "Supernova," he is poised to reignite dancefloors worldwide and keep the party vibes alive throughout 2023.
Take a listen to "Supernova" and get ready to be swept away by the musical magic of Cody Chase. Stay tuned for more scintillating beats from this rising DJ and producer.