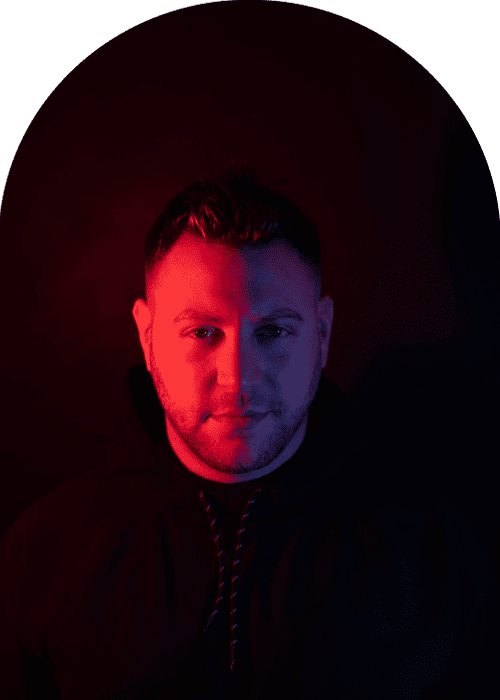 Listen to Cody Chase's New Tech-House EP 'Stay Tuned'
Emerging electronic music producer Cody Chase has released his highly anticipated EP, "Stay Tuned", on his own label, Chasing Records. The EP showcases Chase's exceptional talent as a producer, featuring a diverse range of tracks that highlight his unique blend of electronic, house, and techno sounds.
"Stay Tuned" offers a dynamic listening experience, with each track on the EP taking listeners on a sonic journey through various styles and genres. From the hypnotic beats of the opening track to the energetic grooves of the closing number, Cody Chase demonstrates his versatility and prowess as an electronic music artist.
The release of "Stay Tuned" on Chasing Records marks a significant milestone for Cody Chase, as it highlights his growth and evolution as both a producer and label owner. By releasing the EP on his own label, Chase is able to maintain complete creative control over his music, ensuring that his artistic vision remains uncompromised.
Fans of electronic music have responded enthusiastically to the release of "Stay Tuned," with many praising Cody Chase's ability to create engaging and immersive tracks that effortlessly blend various musical styles. The EP has generated considerable buzz within the electronic music community, and many industry insiders predict a bright future for the talented producer.
With the release of "Stay Tuned," Cody Chase has solidified his position as a rising star in the world of electronic music. As he continues to refine his sound and develop his unique style, there's no doubt that Chase will make a lasting impact on the electronic music scene and captivate listeners for years to come.