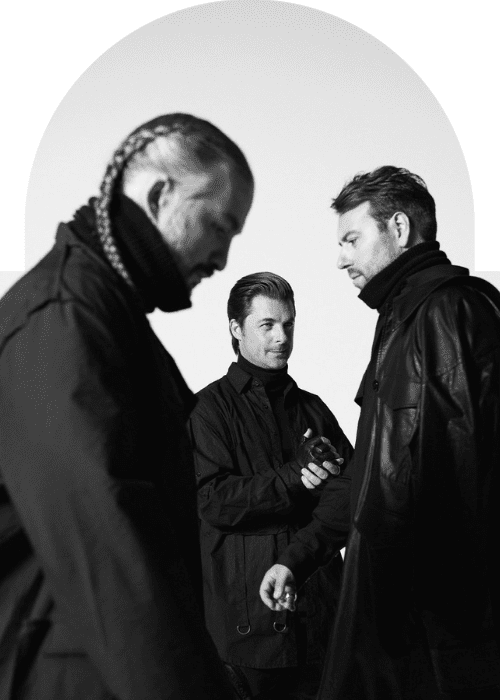 Swedish House Mafia's Majestic Return: "See The Light"
The powerhouse trio Swedish House Mafia has made a spectacular return to the music scene with the release of their much-anticipated single "See The Light". The track was launched on May 26, 2023, ending a long hiatus since their last release. Fans of the group have been eagerly awaiting new music, and "See The Light" certainly does not disappoint.
The single marks a significant milestone in Swedish House Mafia's comeback journey, re-establishing their signature sound that has captivated audiences worldwide. The track beautifully encapsulates their distinctive fusion of progressive house and electro, crafting an immersive musical experience for listeners.
"See The Light" is more than just a single—it's a testament to Swedish House Mafia's enduring impact in the electronic music world. This release is set to reignite the group's immense popularity, drawing both old and new fans alike. The track showcases the depth and dynamism of their talent, effortlessly blending engaging rhythms with compelling melodic elements.
With "See The Light", Swedish House Mafia has once again affirmed their position as leading artists in the electronic music sphere. This release promises to be the start of a thrilling new chapter in their musical journey, paving the way for more captivating music from the trio. The electronic music world eagerly anticipates what Swedish House Mafia will bring to the table next.