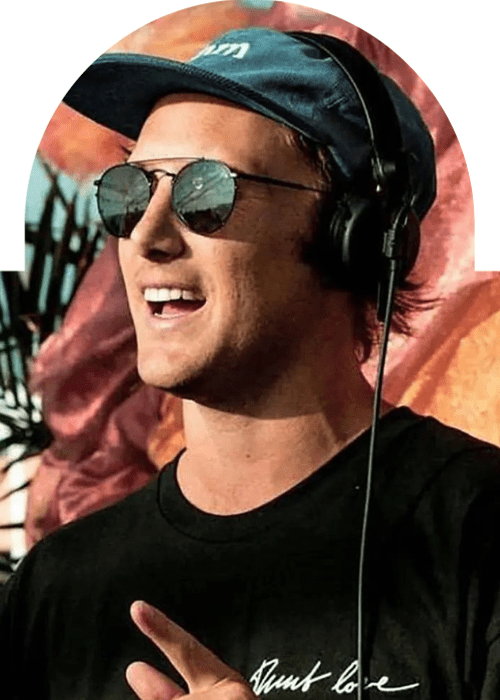 Chris Reynolds Drops A New Hit "Give You The Night"
Curt Reynolds has released music continuously since his debut in 2016, quickly becoming known as one of the pioneers of the new wave of dance music coming out of the American West Coast. With his euphoric energy and soul-infused, tremendously dynamic creation of deep and melodic dance music, Los Angeles native Reynolds has brought audiences from all over the world together.
As we enter the new year, Curt Reynolds is still going strong and has given us another incredible hit in the shape of "Give You The Night."
'Give You The Night' is a song that fuses deep progressive house and melodic techno to give listeners a captivating break and build, ethereal vocals and textures, and vibrant synth work. It is a single that perfectly exemplifies the distinctive Curt Reynolds style that we've grown to love over the past few years.
This is a top-tier dancefloor cut thanks to the emotive lyrical components and potent percussion design. Curt Reynolds is undoubtedly one of the musicians to watch in the upcoming months with a ton of successes under his belt and new music on the way.
As a "DJ's DJ," Curt Reynolds expertly uses his music and the dance floor to play the groove to your emotions. His contemporary style draws inspiration from and pays homage to the great house music classics, comfortably spanning the gap between mainstream and underground, and winning him support from some of the most influential figures in the industry.
With recent albums on labels like Astralwerks, Atlantic, Do Not Duplicate, and Enhanced Records, his fan base is growing quickly, yet he never strays too far from his underground roots and the essence of house music.
Curt Reynolds has a modest desire to move you emotionally; his songs and live performances transport you beyond the realm of the physical spirit into a realm of release and joyful freedom.