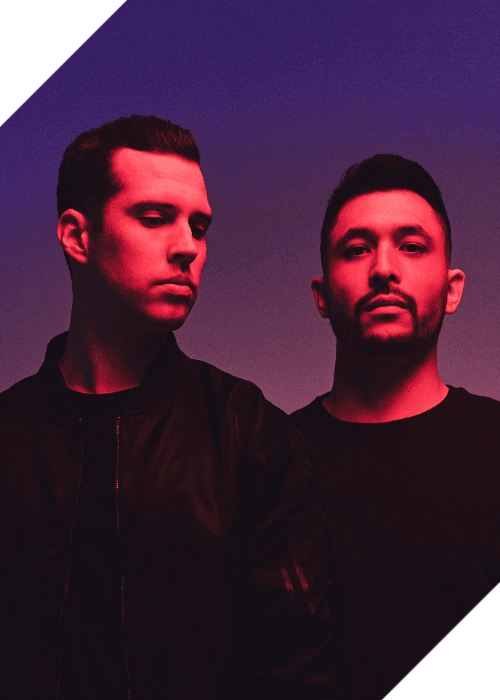 SLANDER RELEASE THEIR DEBUT ALBUM "THRIVE"
After successfully releasing singles for more than 12 years, the hotly anticipated debut album from SLANDER titled "Thrive" is out now.
Derek Andersen and Scott Lang, known by the name of SLANDER, met at the University of California where they graduated from music production school. In 2014, the pair remixed Showtek's song "We Like To Party," and that's when they began to rise.
Today, SLANDER released its debut project, which consists of 10 tracks. The first single, "Kill Me With Silence" is very similar to their successful track "Love Is Gone." The second single is a collaboration with Kiiara called "Nothing Hurts Like Goodbye." It delivers summer vibes.
"An album has been a long time coming for us adds. We were never stuck in one place long enough to make ten songs with a singular vibe though. It got to the point where the pandemic happened, and it was almost the perfect timing. We didn't have any shows, and we had the space for a full body of work. We've known each other for twelve years, always DJ'ed together, and shared similar tastes in music. We got to have a bit of fun now."

Scott Land says
Stream "Thrive" on Spotify below.