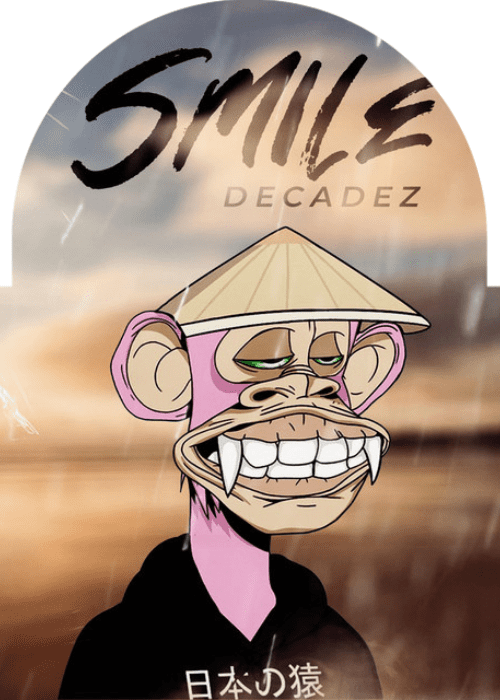 DecadeZ Shares A High-Powered New Single Called  "Smile"
LA-based producer and rap lyricist DecadeZ drops the vibrant new song "Smile" via iMMe Records. Produced by the songwriter himself, the track premiered on September 16, 2022 and is the first single from the forthcoming album Ice Cold.
"Smile" is about the disturbing reality of the streets and the danger that comes from trusting people in today's deceitful world. DecadeZ flawlessly transmits 808 Heavy and bouncy sounds that project the troubles of his soul and the betrayals he has had to face.
DecadeZ has established himself in the West Coast Hip-Hop scene a decade ago. With his astute and perceptive lyrics, the Bakersfield native has left his mark all over the Bay Area, "I know that the streets too cold/That's why I gotta keep the heat on me/I know everybody's not your friend/That's why I don't call'em my homie." "Smile" is a way of standing up in the face of all the haters and believing in one's own fortitude.
Receiving more than 2 million views on YouTube, DecadeZ is recognized internationally for his collaboration with E-40 and Too Short on "Slide Through" ft. Tyga. The new single "Innocent," which features Too $hort .is set to be released in November.
DecadeZ is on: Instagram – Twitter – YouTube – Spotify
Listen to "Smile" on Spotify:
See the Lyric Video here: