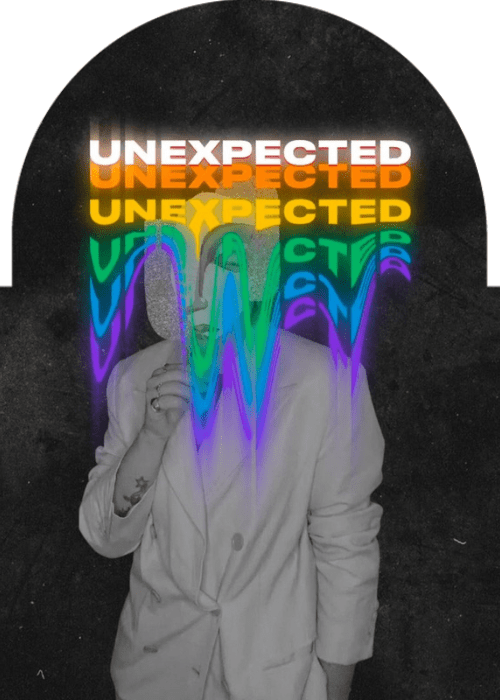 Queer Artist JANEX Premieres The Music Video For Latest Single "Unexpected"
Highly creative and passionate artist JANEX drops a new cinematic music video that captures the essence of the song "Unexpected," which is about finding love in the most astonishing way. The singer-songwriter and music producer is an aspiring audio engineer based in New York City.
JANEX starts with the verse "Don't let me go/ Don't let me go back/ I don't mind being on my own/ But I love it when you're home/ I'm not perfect but you know that/ I can be your number one/ Make up jokes when you are down," preparing the listeners for the powerful chorus, "You lift me up when I'm on my knees/ On my knees/ You make me feel better/ When I'm u-under the weather/ You bring me up you let me be/ Let me be/ I never feel neglected/ Your love came unexpected."
Along with "Unexpected," JANEX released the singles "Good News," "Knitted Heart," and "Monstrous (Delusional)," in 2022. She had dropped "Deluzional," "Vulnerable," and "Déjame" a year ago in 2021.
Follow JANEX on: Facebook – YouTube – Instagram – Spotify
Listen to "Unexpected" on Spotify:
Watch the video here: