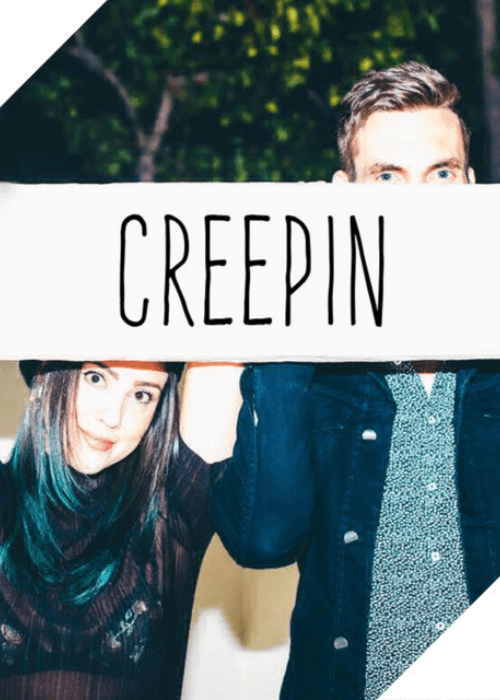 Danika Maia Shows Off Her Her Tantalizing Voice In The Single "Creepin'"
California born Danika Maia released "Creepin'" the same year as her single "Blue," back in 2018. The Copenhagen-based artist lures in the audience with her alluring voice and mid-tempo beats.
Maia begins singing "Sunshine creepin' through curtains I can't seem to close." and then continues, "I keep creepin' because I'd rather be here." The three minute song is a blend that mixes electric and pop sounds together that excites the listeners and leaves them pumped up and happy.
Writer, content creator, and artist Danika Maia is currently in works for the development of a feature length script EASY MONEY.
Danika Maia is on Instagram & Spotify
Listen to "Creepin'" on Spotify: