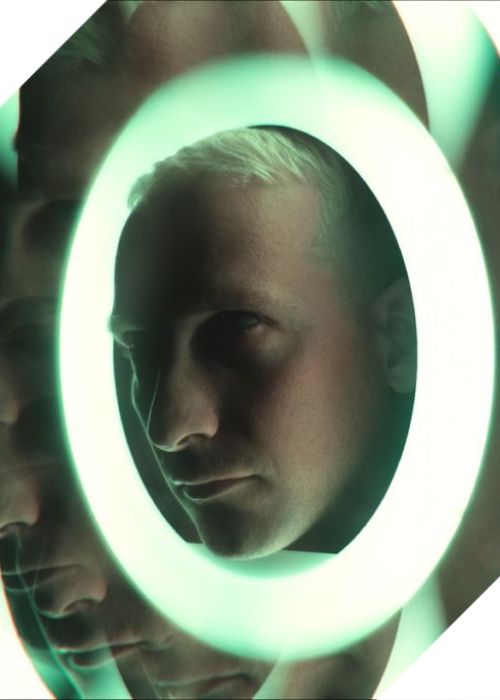 "Versions" Marks Aera's Return To Innervisions
"Versions" is the impressive first release from Berlin-based imprint Innervisions' brand-new mix concept, produced by German DJ and producer Aera.
"Versions" sees the head of the Applied Magic label revisit and reimagine some of the most notable records from his extensive back catalog as he delivers an impressive opus of edits that explores the more experimental side of his varied sonic repertoire. "Versions" sets off on a captivating journey of left-field electronica, trip-hop, and downtempo sound palettes.
Giving us a new perspective on his finely tuned craft as a multifaceted producer, the in-demand German draws inspiration from a wide range of contexts outside of what many people think of as his primary musical environment. "Versions" highlights Aera's intrinsic enthusiasm for genre fusion as he launches a new mix series format on Dixon & me's prestigious Berlin-based imprint. Aera has returned to Innervisions after making a strong contribution to Secret Weapons Part 14 with Acido back in June.
Speaking about the album, Aera mentioned:
"For a long time, I wanted to revisit some of my older tracks and put them into a completely new context, outside of the world of dancefloor bangers and the hunt for the next big track ID. Now don't get me wrong – I love this world, but I always knew there could be something more than this. With this record, I wanted to reference the heroes of my youth: Ninja Tune's golden era, DJ Shadow's Endtroducing, Massive Attack, K&D Sessions, and so on."