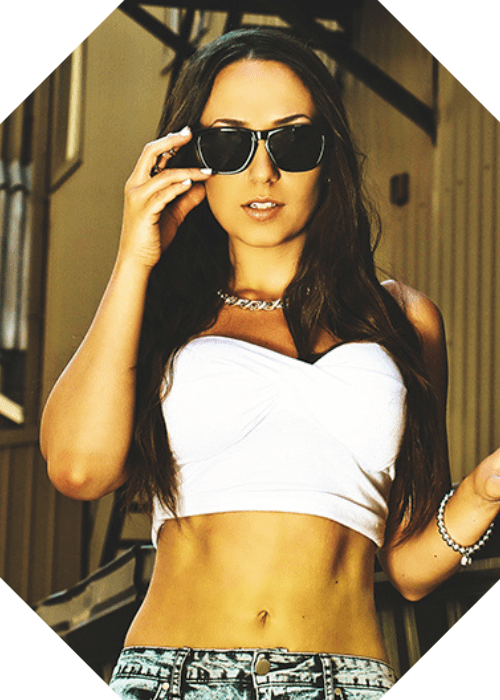 Check Out The Remixes For "Your Love" By Andrea Godin And Starkillers
The progressive song "Your Love," on which Starkillers and Andrea Godin collaborated, received widespread acclaim after its release in February 2022. In 2023, four official remixes of "Your Love" have been released, giving the song a completely new lease on life. Remix by GODSTARR. Mix of summerfish. Mix of 9th and 9. Mix Sugar House. On Andrea's label Scarlet Cartels, the remixes are currently accessible for streaming and downloading on all significant platforms all over the world.
Every month, Andrea hosts her own DJ mix program called "Fresh & Wild," which features the newest and craziest dance and techno music. Over 100 radio stations across the world, including the sizable radio networks DASH Radio, iHeart Radio, and Mix 93 FM in Los Angeles, carry the show. Keep an eye out for what this young Canadian talent has planned and is in the works as they have consistent releases.
Nick Terranova, as Starkillers, is an electronic music producer and the creator of TerraTraxx Music Group, Brawla Records, and Channeled Music Group. Over the past ten years, he has emerged as one of the most influential characters in dance music. The trend-setting artist has produced a large number of remixes and albums under the production aliases Starkillers and The Wulf, and she is the brains behind some of dance music's most desired songs.