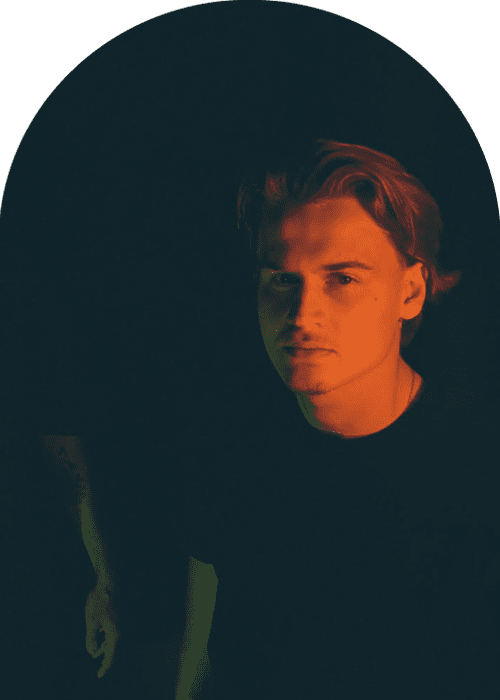 Melodic Duo Asphere Drops Their Debut EP "Valyria"
Asphere, a new melodic techno duo from the Netherlands, releases their debut EP "Valyria," bringing 2022 to a successful conclusion and laying the groundwork for 2023.
Valyria, an epic voyage through huge soundscapes, beautiful ethereal pads, and echoing horns blending in a masterfully achieved play between quiet and storm, tension and release, is the first of two meticulously produced, incredibly immersive, and cinematic club weapons that make up the release. Azula brings the voyage to a close with its upbeat groove, alluring hooks, fiery melodies, and strong build-ups that are destined to ignite dance floors.
The EP was issued by the Post Scriptum label, and to date, it has received support from many of the greatest names in the business, including Marco Carola, Christian Varela, and Ilario Alicante. Asphere is undoubtedly one of those musicians you should be on the lookout for, with an even greater 2023 in sight.
Check out here and follow Asphere to stay updated on their upcoming endeavors if you don't believe us.