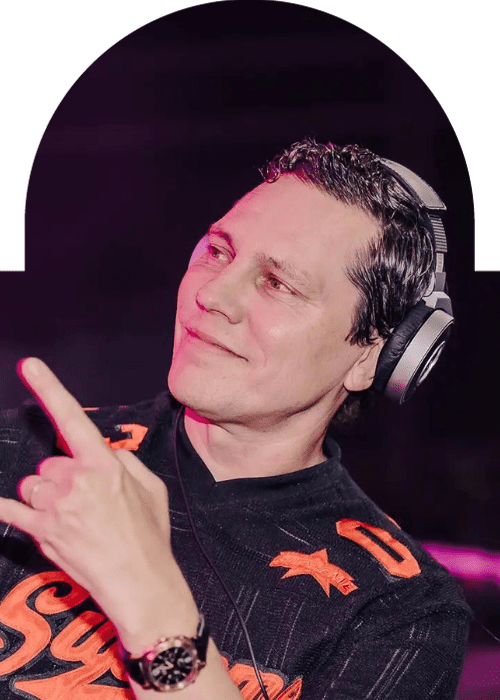 Tiesto Releases New Vocal-Driven Dance Track "Lay Low"
The first song of the year to be released on Tisto's dance music brand Musical Freedom is "Lay Low." The new song follows his massive Solardo and Poppy Baskcomb collaboration, "I Can't Wait," and his joint single with Tate McRae for "10:35," to which Tisto recently contributed his renowned remixing talents for a VIP NYE rework.
In this most recent song, the global legend shines while fostering a deeper and darker vibe. With hooks supplied by a rousing gospel chorus, "Lay Low" is a strong and moving song.
Being a Grammy Award winner and platinum-certified artist, Tisto needs no introduction. He transformed the sound of dance music as we know it today. Along with his releases on Musical Freedom and other upcoming live performances, he is preparing for his upcoming album project with Atlantic Records, dubbed "Drive," which will feature collaborations with artists like the Black Eyed Peas, Ava Max, Karol G, Charli XCX, and Tate McRae.
The illustrious producer has built a reputation as a hit machine, and there's no doubt Tisto is primed for a massive 2023. From developing his early sound through Holland residences to becoming the only artist to ever hold the titles of Mixmag's "The Greatest DJ of All Time" and Rolling Stones' "#1 DJ," the illustrious producer has created a reputation as a hit machine.