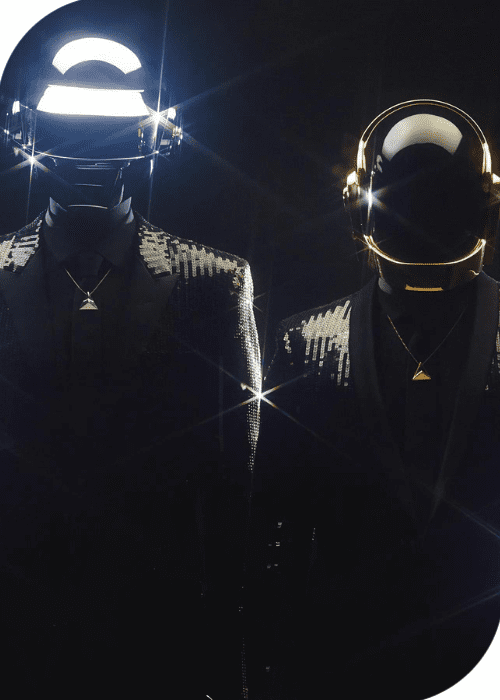 Iconic Daft Punk hit "One More Time" rises on Beatport chart 22 years post release
The opening chords of Daft Punk's hit single "One More Time" evoke an instant rush of excitement for music lovers. The song's percussion and hypnotic refrain of "one more time, it's time for dancing" make it a feel-good hit that continues to be popular 22 years after its release.
Its impact has also been acknowledged by other artists such as Drake and 21 Savage, who sampled the track in their song "Circo Loco" from their album "Her Loss" showing that its influence extends beyond the dance music genre. The ongoing celebration of Daft Punk's debut album "Homework" also suggests that the group's impact and recognition continue to grow, even after their retirement.
The iconic single "One More Time" by Daft Punk has made a comeback on the Beatport House Top 100 Tracks chart, sitting at 94th place and joining their other hit release "Around The World" on the same chart. This is a testament to the enduring legacy and impact of Thomas Bangalter and Guy-Manuel de Homem-Christo through their music and the mysterious persona of the duo behind the robot masks.
The single's return to the charts is a cause for celebration among both old and new fans, who are drawn to its feel-good energy. And while you're at it, why not take a trip down memory lane and revisit the incredible cartoon video that accompanied the song's release when it first came out? It's an experience worth having "one more time." Stream it above.