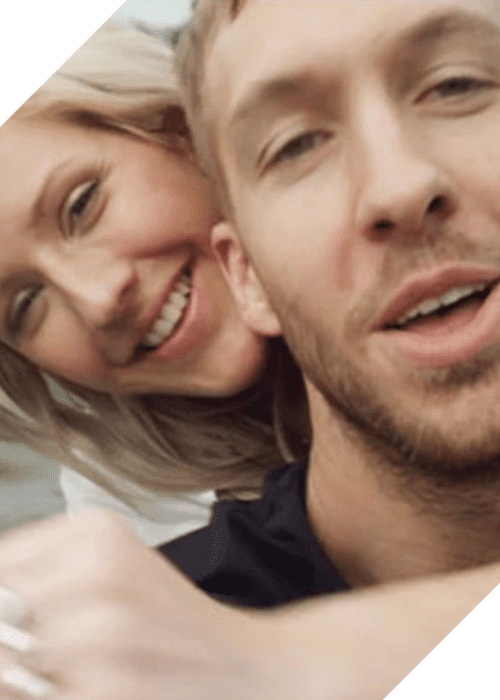 Calvin Harris confirms he's working on new music with Ellie Goulding
It looks like fans of Calvin Harris and Ellie Goulding may be getting more music from the hit-making duo soon. On Thursday, Harris tweeted a photo of himself and Goulding in the studio together with the caption "back in the studio with Ellie Goulding!!" along with a CD emoji.
This news comes after the pair's successful collaborations on "I Need Your Love" and "Outside", both released in 2012 and 2014 respectively. "I Need Your Love" reached No. 16 on the Billboard Hot 100 and spent 25 weeks on the chart, while "Outside" reached No. 29 on the Hot 100 and spent 20 weeks on the chart.
Back in studio with @elliegoulding !! 💿 pic.twitter.com/1uJV8E7NqW

— Calvin Harris (@CalvinHarris) January 12, 2023
Goulding has been a crucial voice in the EDM genre, appearing on tracks by Harris, Skrillex, Major Lazer, Seven Lions and many other genre stars. The timing of this news also comes two days after it was announced that Harris is returning to Coachella this year, marking his first time playing the festival since 2014.
The news of Harris and Goulding working together in the studio also comes after Harris' 2022 album "Funk Wav Bounces Vol. II" which featured a list of collaborators including Halsey, Justin Timberlake, Snoop Dogg and more. Fans are eagerly waiting for any new music from the hit-making duo and the recent studio picture shared by Harris has only added to their excitement.