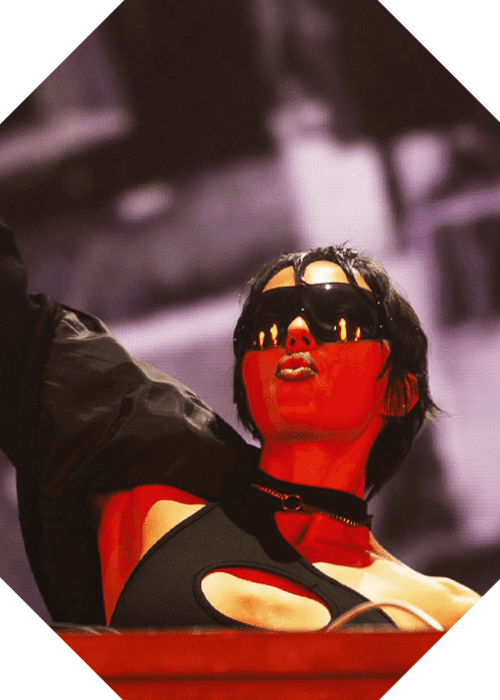 Mari Ferrari Is Back With "Once Again"
Mari Ferrari returns with a dancefloor-destroying, speaker-shattering track on Confession. Mari Ferrari has performed at every prestigious club and festival across the world thanks to her frequent travels, which have taken her to places like Magnetic Festival, Sunburn, and the Bootshaus Club.
Pull out your party dress, your real leather jacket, or the LBD you save for special occasions because this song is exclusively for VIPs, sweetheart. See you on the runway, beauties, and ciao.
Live performances of international DJ and producer Mari Ferrari personify her undying love of electronic music. It has always been Mari Ferrari's personal mission to "stylish prowess to the dancefloor through music" a motto she lives with every day and which has helped her win the hearts and minds of like-minded music lovers all across the world.
Confession Records, Mau5Trap, Atlantic Records, Spinnin' Records, Warner Songs, DHARMA, Hub Records, and other labels have all published her music.
Pre-save here.