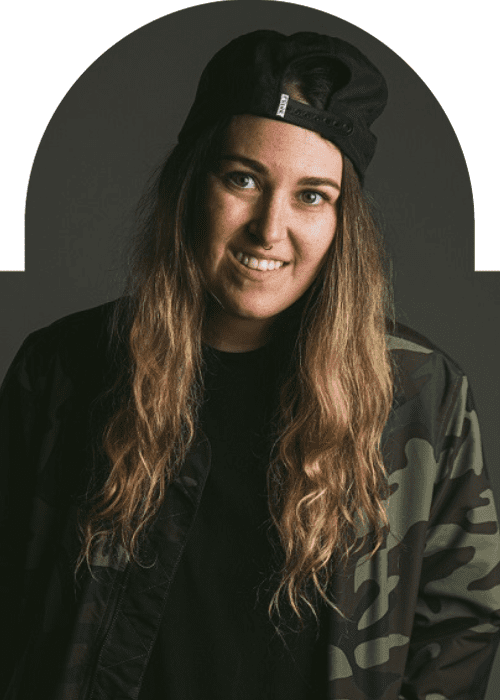 Avi Sic Will Take You To The Dancefloor With Her Latest Release "Party Party"
Avi Sic, a DJ and music producer from Chicago, shines with her first solo effort of the year. She debuts 'Party Party' this time around under VIP label Blanco y Negro. The irrepressible DJ is prepared to deliver the outstanding tunes she has in store, each jam-packed with her signature brand of energizing and stunning music.
Following her outstanding releases and outstanding live performances, Avi Sic is poised to soar to new heights with her powerful trademark style and sound that shouldn't and can't be ignored. Avi Sic is focused on conquering dance floors and stages throughout the world.
This time, she responds with a brand-new banger that is poised to top the charts and cause a stir in the global electronic dance music industry. A powerful and nasty bassline, a hard-hitting house rhythm, and an irresistible low-end are the opening elements of "Party Party." The primary vocal line invites the listeners to join the upbeat and striking party as layers of samples, synthesizers and panning rhythmic components are added to the mix.
This powerful piece, which undoubtedly highlights Avi Sic's extraordinary aptitude and talents, is propelled by the infectious bass. This party anthem, as the song's title implies, is for all Bass House fans and revelers who want to follow Avi Sic on his upbeat musical journey.
This is a reminder to keep following Avi Sic as a DJ because she has an excellent release schedule coming up. As she makes progress toward the top, her distinct aesthetic and potent music serve as evidence of her unequaled talent and passion.