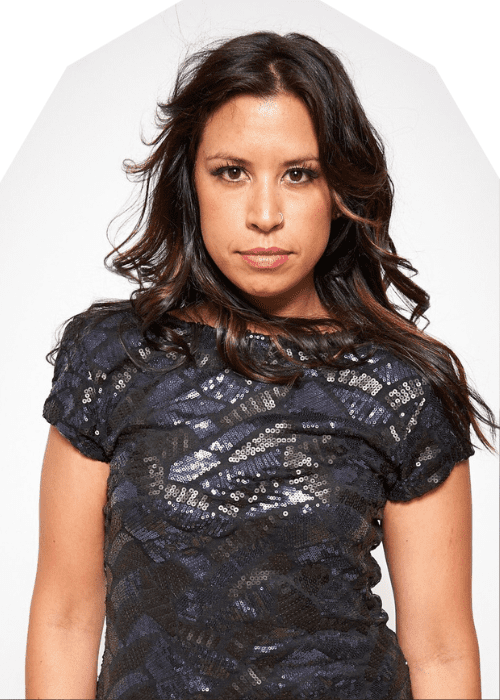 DJ Matt Reid Collaborates With Karina Chavez In "Touch It"
DJ Matt Reid kept his momentum going into the new year after having a fantastic calendar year in 2022 with a total of 7 releases by releasing a brand-new dancefloor filler named "Touch It."
This track, which features Karina Chavez on vocals, breathes new life into our new music feeds with its groovy tones, dancey feelings, and amazing vocals. This house gem from the EXCEED label was the ideal weekend song because of its memorable and catchy vocals and lively, disco-infused undertone.
Dance music legend DJ Matt Reid made his debut in 2021 with the release of "Your Body," and over the following two years, he has continued to wow us with each new release. The American has made his mark on the dance music scene with his productions, bringing not only his experience and ear for good sounds but also his hard-working personality and talents to the fore when he steps into the studio.
The American has over 25 years of experience in the dance music scene as a DJ. DJ Matt Reid has developed a distinctive style that all fans of house music can appreciate, and his newest song, "Touch It," is yet another example of it.