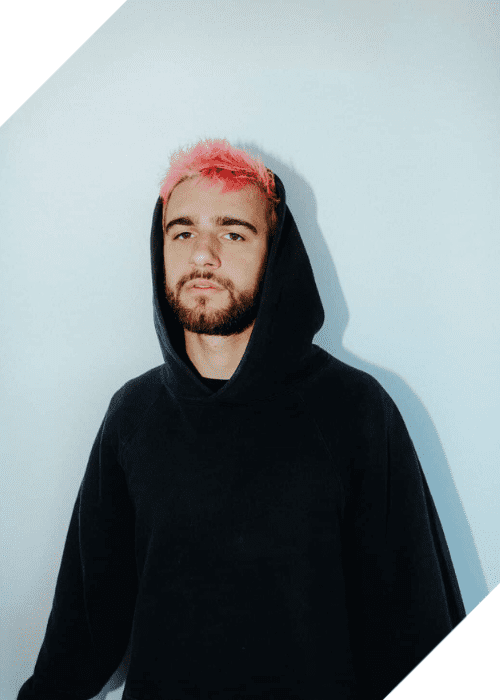 OddKidOut Releases Emotionally Charged Bass House Single "Not The One" Featuring Kelly Paige
Los Angeles-based artist OddKidOut is making waves in the electronic music scene with his diverse talents and inspirations. As he gears up to join San Holo on a major national tour across the United States, he unveils a powerful new single that promises to ignite audiences night after night.
Fresh from his recent Weightless EP, OddKidOut drops "Not The One," a bass-heavy single that showcases his emotional depth and musical prowess. Released on Monstercat, a renowned label in the dance music industry, this track is a testament to his growth as an artist.
The verses of "Not The One" are adorned with intricate percussion and synths, setting the stage for a mesmerizing journey. However, it's in the drops that OddKidOut truly shines, unleashing a whirlwind of synths, leads, and basslines that create a beautifully chaotic sonic experience.
OddKidOut shares his excitement about the release: "I'm super stoked that NOT THE ONE is out. I'm a hip-hop kid… learning to make bass music has been a hard but fun journey, and I feel like this track marks the beginning of that era for me."
Adding depth to the track is vocalist Kelly Paige, whose melody and vocals blend seamlessly with the electronic elements. Paige delivers poignant lyrics with a mix of passion and vulnerability: "I'm not the one you want, I'm just the one, just somebody when it's all said and done, I'm not the one you fell for, just the one you lean on." Her emotive performance invites listeners to sing along while reflecting on their own past relationships.
As OddKidOut continues to demonstrate why he's poised to become a standout star in electronic music, "Not The One" is set to accelerate his journey. Audiences across America can experience the power of this track live as he joins San Holo on the Existential Dance Music tour this fall.