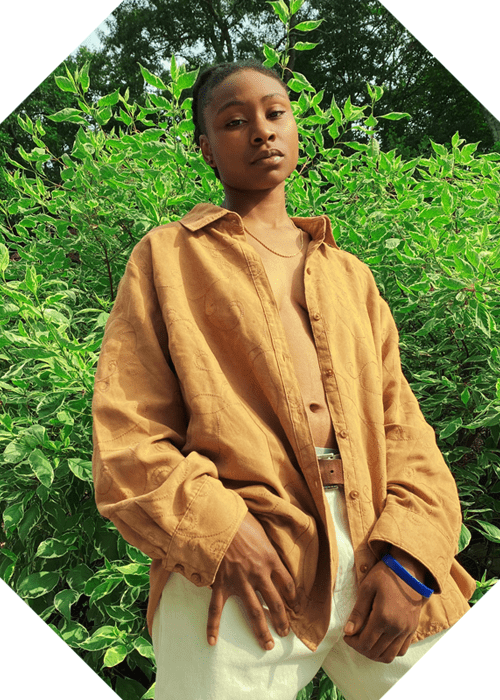 Lilah:wild heart in music
Singer Lilah is a rap artist from Boston, Massachusetts. Not too long ago, she released a hearted hip-hop track.
She shows a range of emotions with a smooth vocal tone and deep lyrics.
'Coast Guard' contains a relatable ear-pleasing rap flow. The lovely tune keeps rhythmic instrumentation spiced with hip-hop, contemporary rap, and neo-soul elements.
"Coast Guard" is Lilah! 's debut EP named "Family Ties."
Check her spotify for more songs: