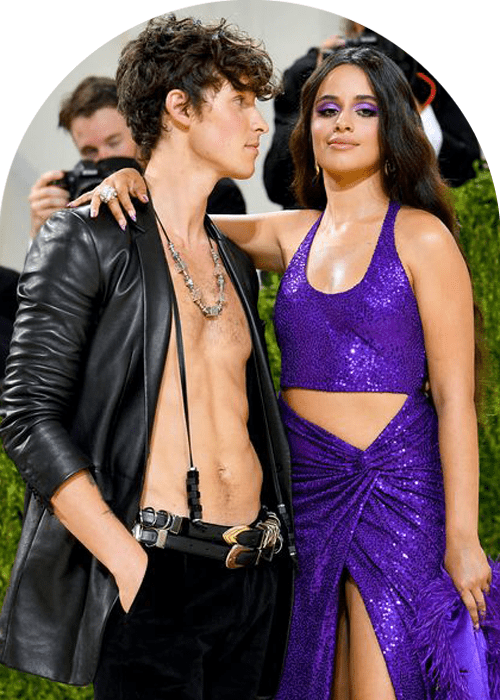 Question of the day? Who is the true heartbreaker?
Who is the true heartbreaker? Camila Cabello and Shawn Mendes have decided to end their relationship after dating for two years. They announced it on their IG stories.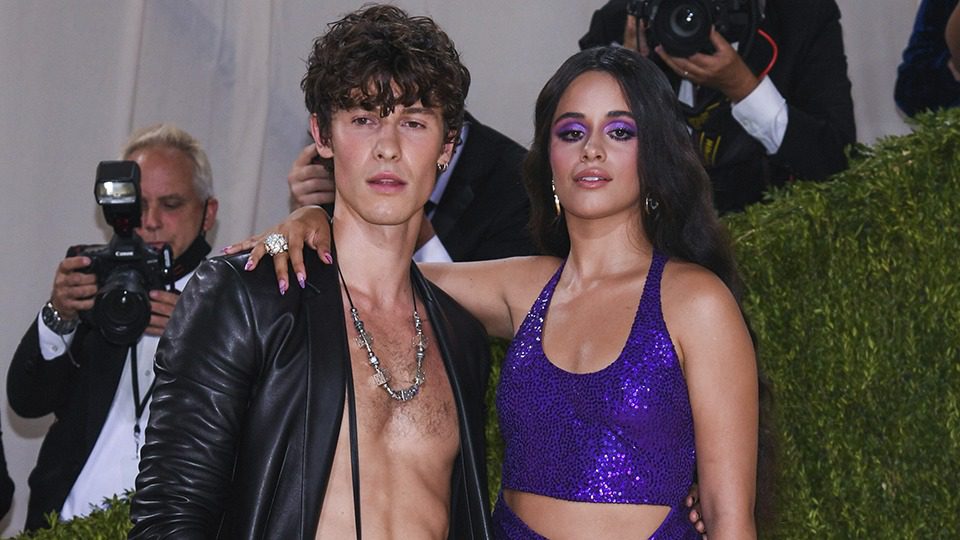 Shawn Mendes dropped his new single, Which is precisely about his love story ending. And now it's time to turn the page for the better. It is some white flag for their relationship.
When he says,
"If you tell me you're leaving, I'll make it easy
It'll be okay
If we can't stop the bleeding
We don't have to fix it; we don't have to stay
I will love you either way
It'll be, oh, be okay."
That hits so hard, and that's why we love Shawn because he is gentle and accepts the choice of Camila Cabello.
And now, when we listen to Shawn single, we know who was the initiator of the breakup.