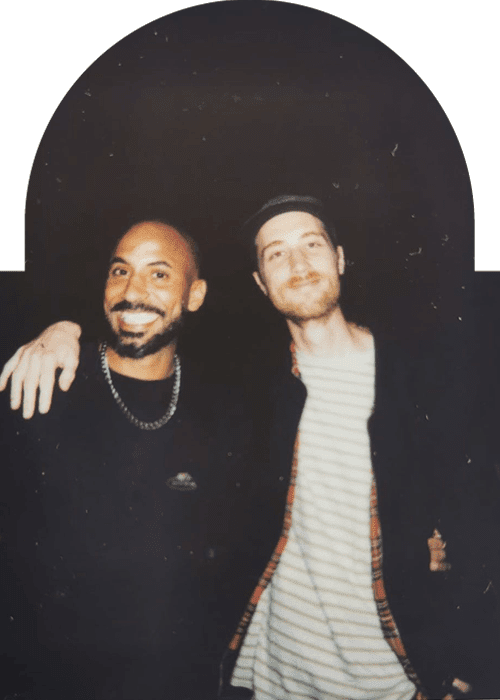 Tapioca: Melodia song is out now
Tapioca is a Belgian duo made of rapper/lyricist Le Tagareland producer/composer SiKa.
They got inspiration from rap, jazz, and funk from the '70s and 80s. They represent a discussion of music genres, mixing original Brazilian culture with modern beats, and it's priceless. Tapioca is like Brazilian Tom Misch or Anderson. Paak.
They dropped a new song called "Melodia" and it will take you away.
The music is smooth, soulful, and grounded; it's a casual, warm, and colorful journey through Brazil.
Here's the link for their music.