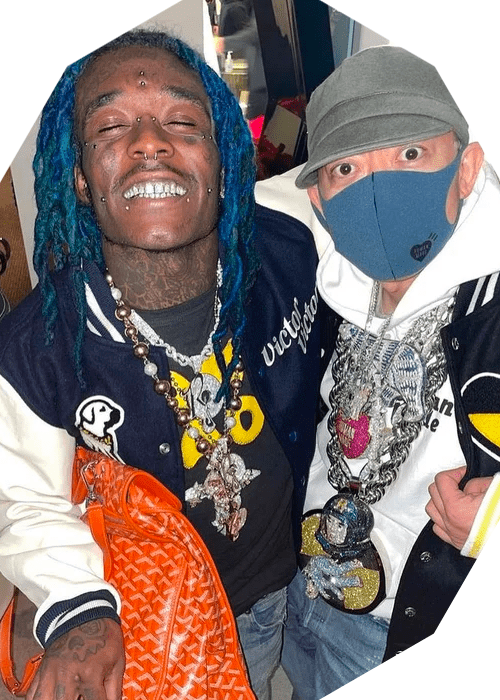 Nigo And Lil Uzi Vert Drop 'Heavy' – LISTEN
Japanese fashion designer, DJ, and producer Nigo released another track from his forthcoming album 'I Know Nigo'. The fresh track, 'Heavy', features Lil Uzi Vert.
The new album 'I know Nigo' will be released on March 25. It will include collaborations with A$AP Rocky, Kid Cudi, Pusha T, and Teriyaki Boyz.
After dropping 'Hear me Clearly' with Pusha T and 'More Tonight' with Teriyaki Boyz, Nigo teased about his collaboration with Uzi on social media.
'Heavy' is a drill beat and Lil Uzi glides over it with ease. The lyrics are basically the duo showing off the luxury items that they own like jet, Rolls Royce, Lamborghini, jewelry and so on.
Listen to 'Heavy' below: