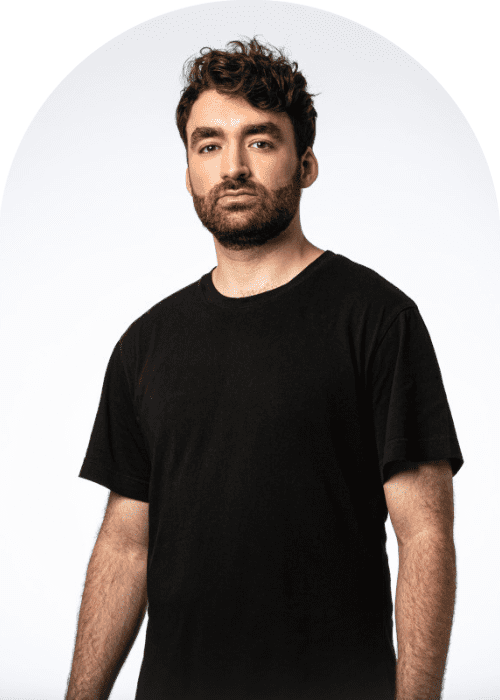 Anthemic Techno Banger "Wanna Go Bang" By Hi-Lo Returns to Drumcode Records
"WANNA GO BANG," a thunderous techno tune by HI-LO, is now available on Drumcode Records.
When he rejoined Andrew Beyer's flagship label, which had previously published "Hypnos," HI-Drumcode LO's debut, Oliver Heldens used his longstanding alias. A two-track EP with the new song, which samples DJ Deeon's "2 B Free," is due out on October 7th.
"WANNA GO BANG" contains all the characteristics of a classic, peak-time HI-LO album, including its layered kicks, pounding basslines, and acid-inspired leads. In order to create a frightening techno banger worthy of Drumcode's legendary career, Heldens modifies Deeon's iconic vocoded vocals and uses them as the song's focal point.
Heldens claims that his decision to modify the vocals in Deeon's 2015 tune gave it a "dark vibe."
"'WANNA GO BANG' is my take on Chicago legend DJ Deeon's classic vocoder vocal sample (from his 1992 song "2 B Free") but it's pitched down five semitones now which gives it such a dark vibe," Heldens said in a statement. "I've always wanted to make my own DJ weapon version of it since I heard Bjarki's trippy version in 2015, and I'm really happy with how it turned out, it's such a monster!"
Check out the single below.