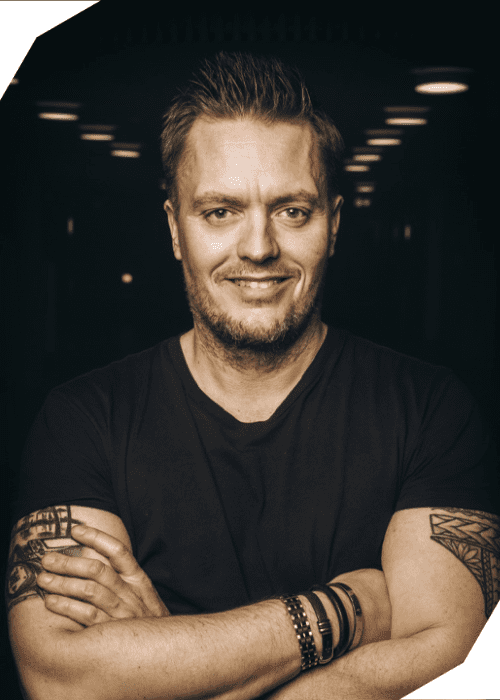 Terry Golden Releases "Speak Up" Via Rounded Records
Terry Golden, a DJ and music producer, is unstoppable. With his most recent album, "Speak Up," available through Rounded Records, he once again demonstrates his brilliance and aptitude. The master of music production is on a never-ending quest to rule dance floors everywhere, reaching new heights with each release he makes.
Terry Golden's success and dedication are nearly ceaseless. His music, with top-notch productions, has allowed him to perform at some of the biggest festival stages in the world, including Ultra Europe, Neversea, and UNTOLD Festival; releases through VIP labels like Blando y Negro, Sirup Music, and UFO Recordz; and an increasingly popular radio show called "Art of Rave" that airs on more than 40 radio stations worldwide and has notable guests like Nicky Romero and Firebeatz
This time, he introduces "Speak Up," an upbeat song that will undoubtedly get the party started and continue. 'Speak Up' opens with a layer of catchy vocals that immediately capture the listener's attention and have the upbeat feel that is typical of a Terry Golden song. With a wobbly bassline, intense risers, and an energizing deep drop, the track opens up to an infinite soundscape. Groovy and hard-hitting House beat support the track's infectious stagger synth lines.
This album offers a fresh taste of what Terry Golden has to offer, expanding his sonic spectrum even further and reiterating why his name belongs so high on the list of Electronic Dance music's must-see performers. Be sure to keep up with Terry Golden as he continues to wow the world with his skill and adaptability in order to reach every nook and cranny of the planet.