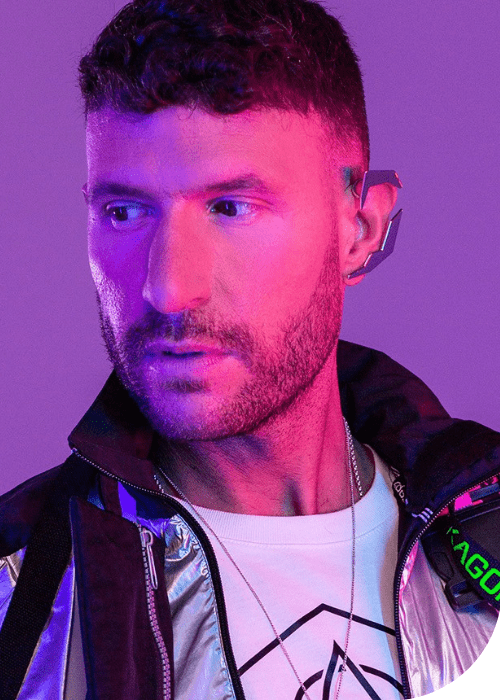 Don Diablo Releases Remix of "Super Mario Bros."
Don Diablo has paid homage to one of his childhood heroes by releasing a remix of Super Mario Bros. The Hexagon label boss has taken the iconic Koji Kondo composition and spun it into an energizing drum and bass-style remix. The remix infuses the unmistakable melody with a modern edge that is perfect for high-stakes platforming.
Diablo stated that Super Mario Bros. was the first game he ever bought and called the remix a tribute to his childhood hero. The game was first introduced in 1985 with the release of the Super Mario Bros. game on the Nintendo Entertainment System, and the theme music has now been inducted into the Library of Congress. This marks the first time that a piece of video game-related intellectual property has achieved this honor.
Koji Kondo, the original composer of the music, continues to be associated with the franchise and is credited with leading the soundtracking efforts for the newly released Super Mario Bros. Movie. The storied franchise has continued to capture the imagination of gamers around the world, with its timeless characters and unforgettable music.
Don Diablo's remix of Super Mario Bros. takes the classic composition and breathes new life into it, infusing it with an energetic beat that will get gamers' hearts racing. The remix has received widespread acclaim from fans and critics alike, with many praising Diablo's ability to reimagine such an iconic piece of music.