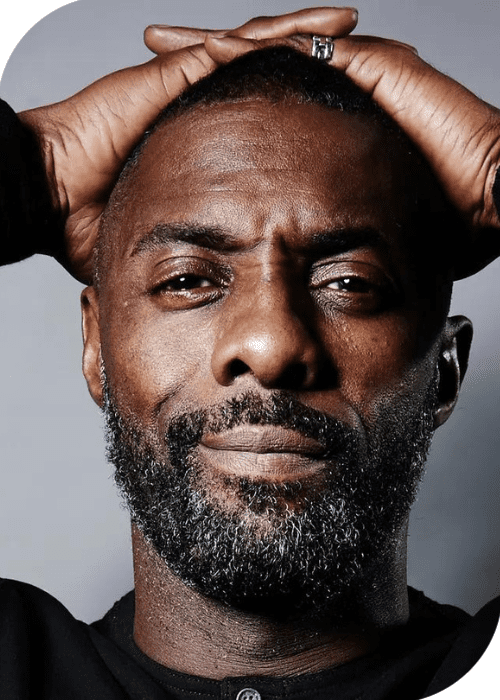 Idris Elba Performed at Coachella 2023
Idris Elba and his wife Sabrina were spotted at Palm Springs Airport in California last Friday. The actor and DJ, who was set to perform at the annual music and arts festival, Coachella, wore a Bob Marley hoodie and joggers. This year's Coachella lineup includes Bad Bunny, BLACKPINK, and Blink-182, among others. Idris, a London native, started DJing in his teens and has since found a way to balance it with his acting career.
Although he uses his own name for his Coachella performances, he often goes by the moniker DJ Big Driis. He began DJing in 1986 as part of his uncle's wedding DJ business before starting his own DJ service. Over the years, Idris has released his own singles and EPs and has collaborated with other artists. He was featured in a Fat Joe video, co-produced and performed on the intro to Jay Z's "American Gangster" album, collaborated with Macklemore, and even produced and directed a Mumford and Sons video.
Recently, Idris collaborated with British DJ/producer Solardo on a new track titled "Big Talk." The song was released on March 3 through Ultra Records, and the DJ duo revealed that they met Idris back in 2017 when they played back to back at EDC in Las Vegas. They hit it off and kept in contact, leading to their collaboration on the track.
According to the DJs, it took about a year to finalize the song's ideas, which reflected both their styles. They aimed to create a track that would appeal to both the underground market and the larger audience, and they believe they achieved that with "Big Talk." Idris has managed to find a balance between his two passions of acting and DJing, and his successful career in both fields proves his versatility as an artist.