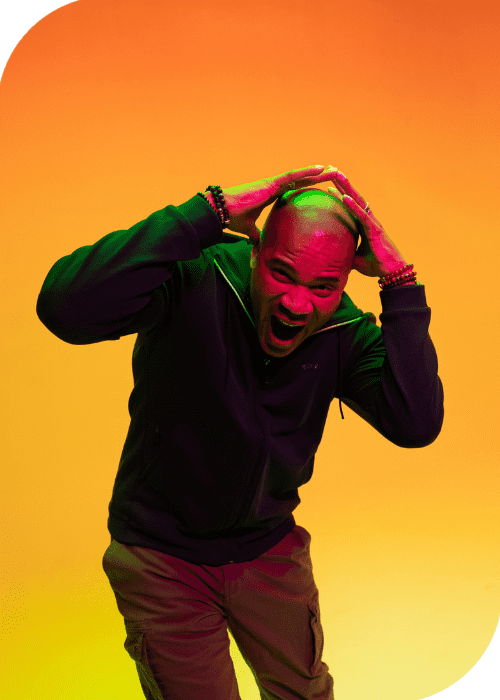 Premiere: Kai Phi's New Singles "Le Midi" & "Dream Drum" Combine Downtempo Grooves with '90s Techno
The wait is finally over as Kai Phi drops two new tracks, "Le Midi" and "Dream Drum," hot off the heels of his previous single "California Forever." Hailing from Orange County, California, the multi-genre DJ and producer brings together elements of electronic boom bap hip-hop, downtempo, and microhouse in his music.
The new singles are a captivating blend of 1990s techno and microhouse beats, featuring minimalistic and downtempo compositions that are sure to impress even the most discerning music aficionados. As the second and third release in Kai Phi's latest quadrilogy, "Le Midi" and "Dream Drum" are magnetic tracks that set the tone for the upcoming single: "In Dig A New."
"'Le Midi' is the affectionate term for the South of France. I wanted it to have a dance party on a "motor yacht feel" for fans on their way to Cannes or the Monaco Grand Prix," explains Kai Phi, also revealing that "Dream Drum" represents his vision of what drums might sound like in a feverish dream while floating in the vastness of outer space.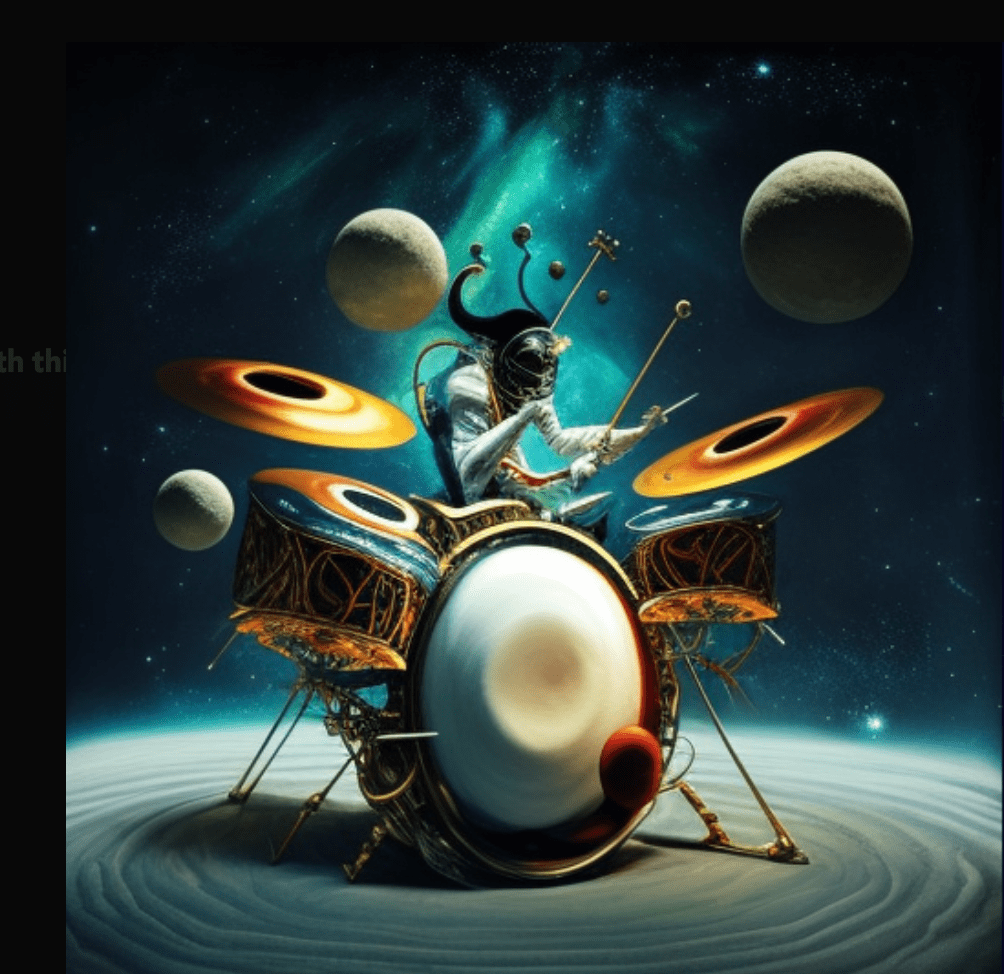 The talented musician's surrealistic influences come to life in "Le Midi" and "Dream Drum," eliciting emotions of anticipation, trust, and excitement. With hits like "AMG Hammer" and "Subvolo" already under his belt, the up-and-coming artist aspires to preserve and share pieces of the human experience with his music, ensuring that whatever emotional connection is discovered in the artistic process has a legacy that others can enjoy and critique as they see fit, so long as it's meaningful. 
Kai Phi is undoubtedly one of the emerging EDM artists to keep an eye on in the years to come. Finding inspiration in musical legends like Radiohead, Burial, and Flying Lotus, he continues to explore and experiment with different styles and genres of music, releasing tracks such as "Le Midi," "Dream Drum," and "California Forever."
Listen to "Le Midi" and "Dream Drum" on Spotify: