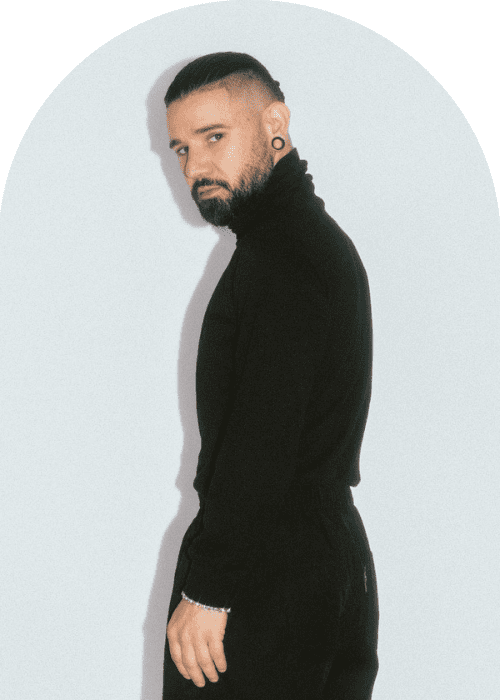 Skrillex Teases Release of Two Albums in 2023
The year of Skrillex is about to get even bigger.
He has already released two albums in 2023, but it seems two more are on the way after an explosive tweet shared today. Skrillex released Quest For Fire, his long-awaited sophomore album, in February before dropping Don't Get Too Close less than 24 hours later.
Those two records are listed in today's post before "SKRLX" and "CONTRA," the former of which is likely a self-titled album. He concludes with "23," signaling both projects will release this year. The sheer amount of unreleased music in the Skrillex ecosystem has become the stuff of myth since the release of his influential debut album, 2014's Recess. Considering his proclivity to bend genres and collaborate with artists from all corners of contemporary music, it's anyone's guess what the next two albums have in store.
Skrillex recently appeared in São Paulo to perform at a free pop-up alongside Jyoty Singh. During the show, the famed DJ and radio presenter hopped on the mic to announce she was "working on a new Skrillex album." She later took to Twitter and said the album will feature Brazilian artists. Skrillex is now gearing up for a momentous concert at Red Rocks on April 29th. He's confirmed for a staggering five-hour set, so fans will conceivably hear plenty of new music. According to a press release shared with EDM.com, the dubstep icon will give fans in Colorado "the full Skrillex experience and sound that he's been crafting together over the last couple of years."