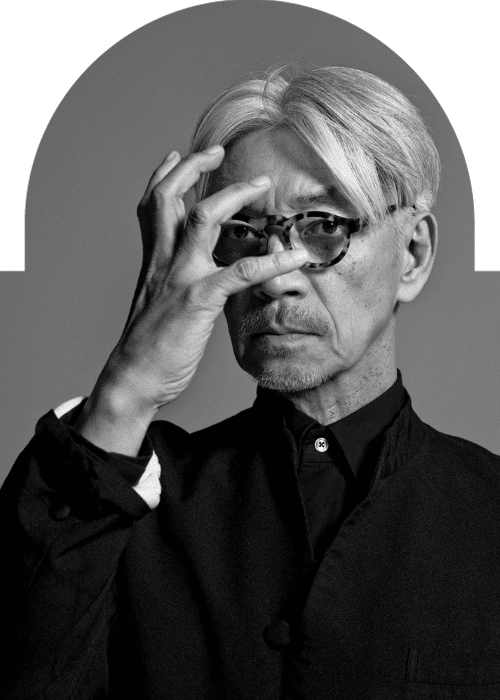 "Ryuichi Sakamoto Carefully Curates His Own Funeral Playlist"
Acclaimed Japanese composer Ryuichi Sakamoto has thoughtfully curated a playlist of music that he envisions to be played at his own funeral. The legendary musician, known for his immense contribution to electronic music, has compiled tracks that encapsulate his legacy, reflecting on the breadth and depth of his artistic journey.
Sakamoto's choices showcase his eclectic musical taste and profound understanding of music's transformative power. The playlist includes a range of music genres, from classical compositions to contemporary electronic pieces, all chosen by the composer himself. This selection reflects Sakamoto's journey through music, offering a glimpse into his personal connection with the compositions that have shaped his career.
Through his selected playlist, Sakamoto provides an intimate insight into his musical mindset. More than just a compilation of tracks, it's a form of self-expression and a testament to his artistic journey. By sharing this playlist with the public, Sakamoto is leaving behind a valuable piece of his legacy for his fans and the music community at large.
In curating his own funeral playlist, Ryuichi Sakamoto displays his distinct perspective on music and life. This final playlist serves as a deeply personal musical testament from the revered artist, bridging the gap between the temporal world and his eternal love for music.