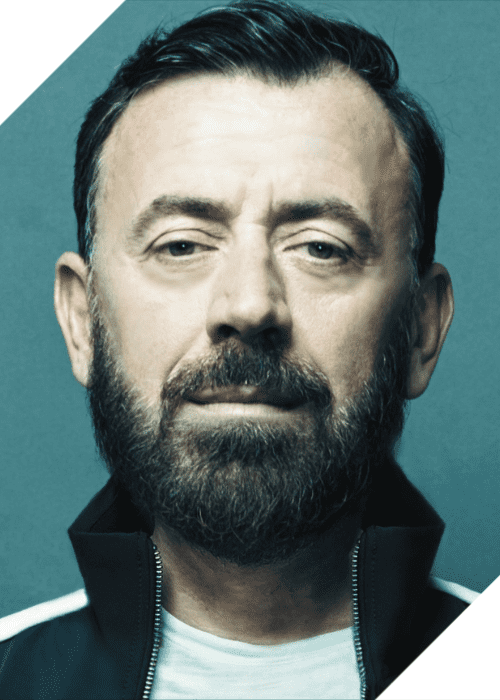 LISTEN: BENNY BENASSI DELIVERS NEW TRACK, "ONE MORE NIGHT"
Italian DJ and producer Benny Benassi knows exactly to bang the dancefloors with his catchy hits.
Even 20 years later, his most famous track "Satisfaction" is still the King of the clubs. Today, the iconic DJ teams up with the British singer-songwriter Bryn Christopher for a tune, "One More Night."
Benassi's incredible sounds can be heard on "One More Night," along with Christopher's dazzling vocals.
"When I received the idea of this record I immediately thought about Ibiza's vibe and felt immersed in an underground atmosphere. I love what we did and the reaction of the crowd when I play this one is unbelievable."

Benny Benassi
Check out "One More Night" below.