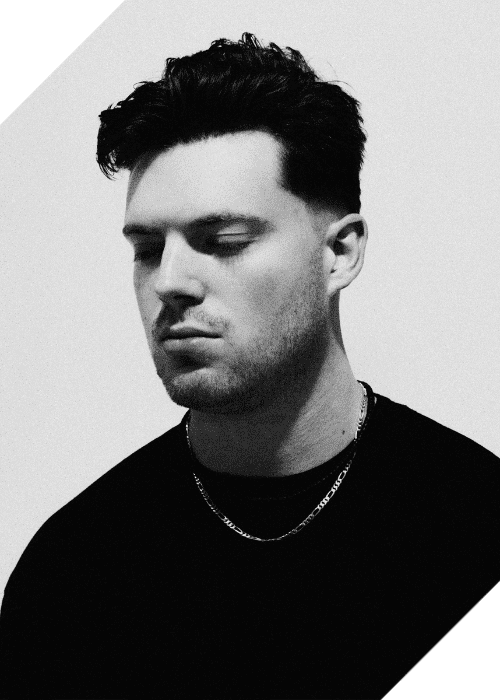 Premiere: Ridley Bronson 's "Blue Skies Aren't Gray" Brings Out His Innovative Vision
Ridley Bronson, a respected figure in the field of electronic music production, is currently experiencing a surge of inventive energy. This is clearly reflected in his recent tracks like "Fool" and "Flex My Drip." Demonstrating a diverse approach, he continues his streak of achievements with the unveiling of his latest release; "Blue Skies Aren't Gray." This new single has captivated audiences with its refreshing fusion of sounds, as the artist's unique sonic signature effortlessly combines different genres.
The potential hit captures a blend of optimism and reflection through its engaging lyrics with recurring phrases like "Blue skies aren't gray," underlining hope amidst difficulties. Lines such as "From what I say, who's gonna make the pointed news today" reveal Ridley Bronson 's recognition of language's influence on the global narrative. This contemplative thread is further reinforced by "Look up to the sky, I've been wondering why," indicating a quest for insight in an intricate world.
Centering on the more positive facets of existence, Ridley Bronson elevates the song's theme of embracing optimism and transformation through his beats. Enhancing the single's reflective and intellectually stimulating ambiance, the contagious mixes encourage introspection about one's environment and their impact on it. With its memorable tune and powerful lyrics, "Blue skies aren't gray" is poised to engage a global audience.
Bronson's daring nature and skillful fusion of genres have thrust him into the center of attention. Creating tunes that exude uniqueness, Ridley aims not only to push limits but also to inspire others to embark on similar ventures, potentially sparking off brand new genres and styles. Echoing his boundless artistic passion, the upcoming releases are primed to intrigue the audience's imagination, building upon the exhilarating influence initiated by "Blue Skies Aren't Gray."
Listen to "Blue Skies Aren't Gray" here: